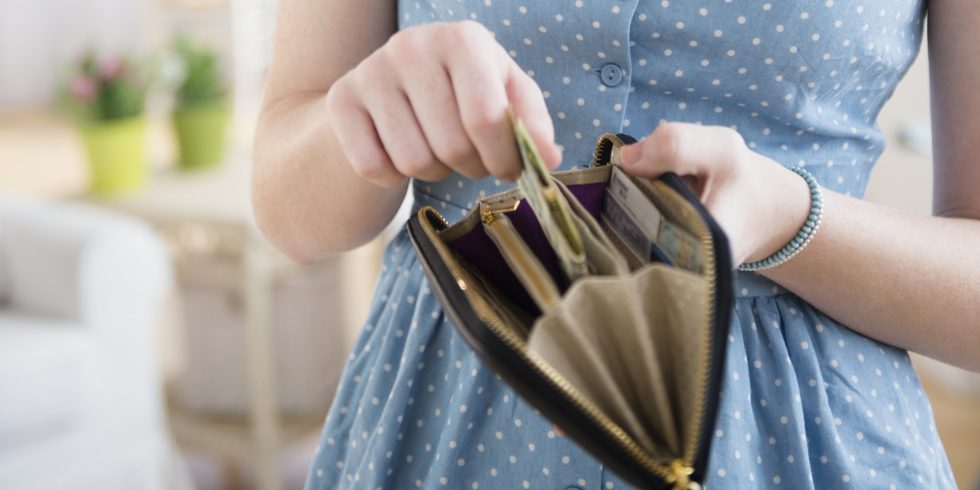 Antoine de Saint-Exupery, a Frenchman
In French – Tout objectif sans plan n'est qu'un souhait
Learning a language can be a thrilling experience, it brings with it, it's lifestyle, cuisine, history, and culture, which is completely different from where we are to be discovered!
While learning French, one discovery led to another, and it so happened that I fell deeply in love with the French art and immersed myself in the culture for seven long years! Through my expertise, I even got the opportunity to teach this language to young adults in a college.
(more…)
Pankti Chheda July 15, 2019 Financial Planningfinancial planning, goal planning, investing to achieve life goals 0 Read more >