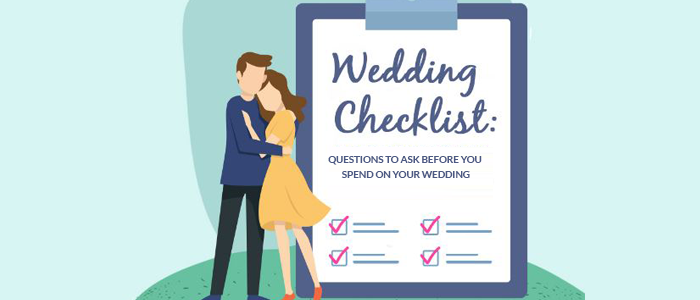 Indian Weddings as we all know are known around the world for their costly affair.
Its generally because of the number of rituals that are followed,Number of occasions like Engagement, Sangeet/DJ Parties, Reception & the list goes on.
Here I will give you an example of my own Wedding & after reading this you will be able to understand How to Plan your Wedding Expenditure.
Plan Early : Start planning for your marriage as early as possible.This will help you in getting the best deals from the vendors.Also, it will ease your burden & you will be able to enjoy the marriage completely.I planned for my wedding a year before & got the best deals from the market.
(more…)