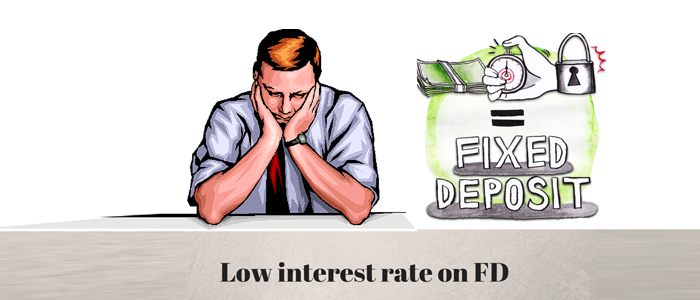 Mr. Joshi, a senior citizen is worried man today. His income from FD has been getting less by the day and on other hand monthly expenses have been rising. To add to the worries are the rising medical expenses. For the generation that has retired in last few decades, retirement pension or interest income from FD was the income support in old days.
Changing times call for different approach. A good mix of fixed income and market linked products is the answer to ensure optimal investment returns. Investing Rs 15 lakh in Pradhan Mantri Vayu Vandana Yojana provides assured return of 8% with monthly income of Rs 10,000.
Investments in debt and balanced funds schemes can give higher returns and better protection of capital. These investments are tax efficient if invested over three years. A small exposure to equity mutual funds over 3-5 year horizon can provide for capital appreciation. The increased returns should also be used for having adequate insurance cover to meet medical expenses. A small sum in liquid fund for emergency needs can take care of any contingency.
Manoj Chahar March 24, 2018 FDsFD rates, Reducing FD rates 0 Read more >