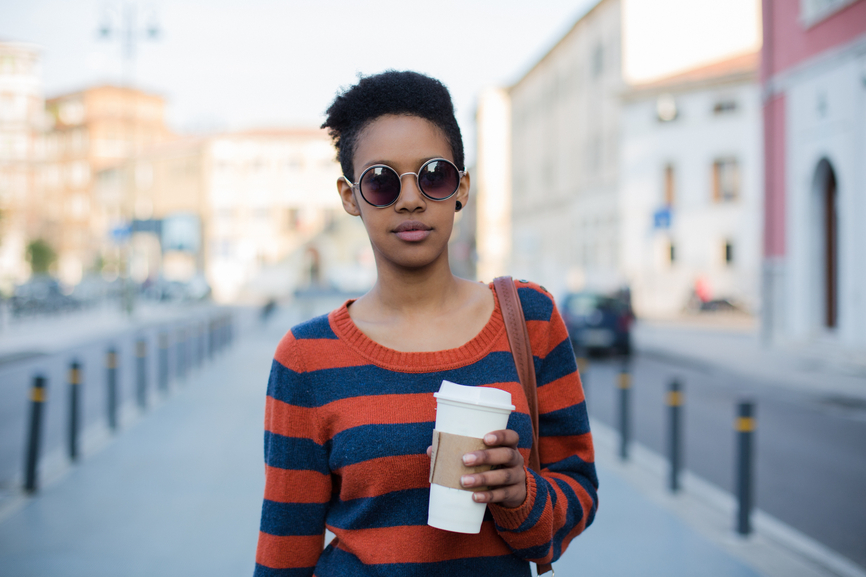 There are many milestones of being an adult. Signing your own lease for the first time, being able to rent a car, having someone call you ma'am.
But being an adult also means being responsible for your own finances. Like many things, you can't have a successful financial future if you don't plan for it. The best way to do that? Create a budget.
Creating a budget can seem daunting, but it just requires a series of steps. See below for help on creating your first budget.
Track your expenses
Before you can start a budget full of limits, you need to know how much you're spending right now. Take two or three months to spend normally and track your transactions in Moneyfrog.in.
Fixed expenses like rent, insurance and utilities will be easier to monitor than variable expenses, such as groceries, entertainment and travel, which will fluctuate month-to-month.
Harshada Kadam May 20, 2016 Financial Planningbudget, budget planning, budgeting, careers, college, debt, debt management, economy, education, Employment, financial management, financial planning, first budget, food, frugality, handling personal finance, making first budget, Money Management, personal finance, saving, savings, shopping, Student Loans, tips 0 Read more >