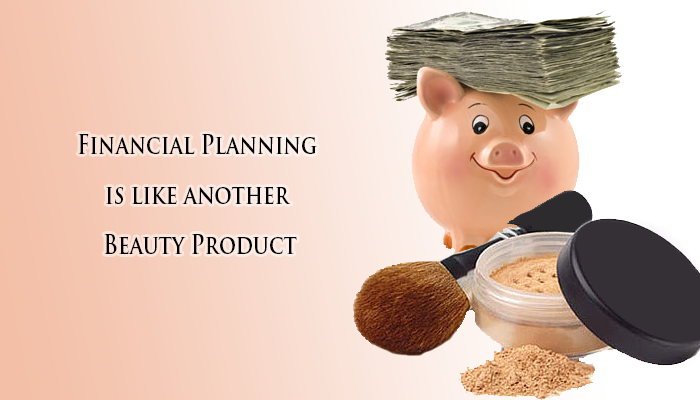 "I have opted for financial planning and wanted to invest in mutual funds" – when I told this to my mom; she was as concerned, as one feels towards a medical patient.
Now stop smiling there!
If it reminds you of a famous dialogue-"It happens only in India", then you are wrong. It's not just the case in India, it's worldwide. People are afraid about investing in market either because of their bitter experiences or scarce knowledge.
My mom warned me to either take a money back insurance policy or open a bank FD account for all my needs. She said "it's more than (more…)
Harshada Kadam March 24, 2015 Financial Planningbeauty product, financial planning, moneyfrog, online financial planning 0 Read more >