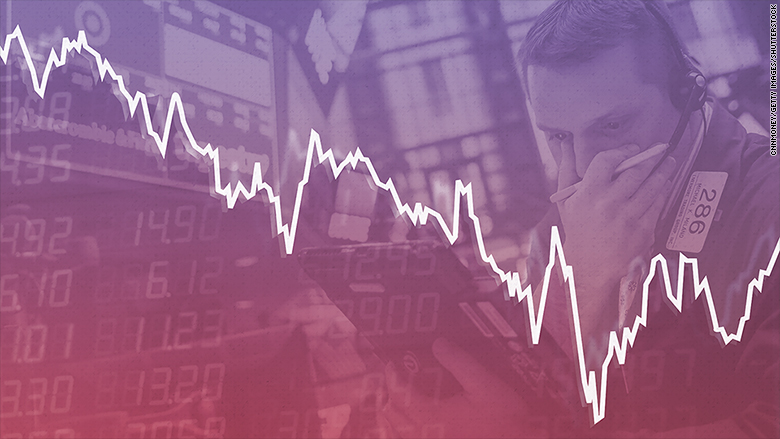 If I'll be you, I'll not panic… Why?
If you look at the chart below, since June 28th, when SEXSEX was at 35,037 level, it climbed to a peak of 38,896 level by Aug 28th, i.e. in just two months a gain of 3800+ points or 11% UP. Did we question that point of time…why so suddenly the market went UP?
Again, if you look at chart below, from beginning of the year, i.e. 1st Jan, SENSEX was at 33,812 level, and from there it went to a peak of 36,283 level by 29th Jan, a gain of 2400+ points or 7% UP. And a correction or a reaction to the budget (key trigger), for the next 2 months slide.