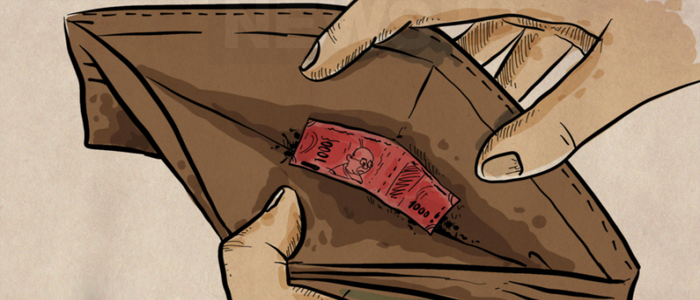 Its shocking to see Rupee's free fall from 65 to 70,& within last few days to 72 today, against USD. Some of the key reasons which are supporting this downfall, are international events. Experts fell that this volatility will continue for some time to come (one to three months) and stability by Mar-19 or earlier, where Rupee to become stable or under 69.
Some of the key events:
USD & Crude Gaining Strength: USD is gaining strength back home with quantitative tightening & interest rates, leading to drying liquidity. This easy money earlier was chasing emerging market assets (in order to generate higher returns). Rise in crude prices on the other hand is playing spoilsports.
Manoj Chahar September 6, 2018 MarketDomestic Factors, Emerging Markets Contagion, rupee free fall, rupee vs dollar, Trade War Concerns, USD & Crude Gaining Strength, why rupee is falling 0 Read more >