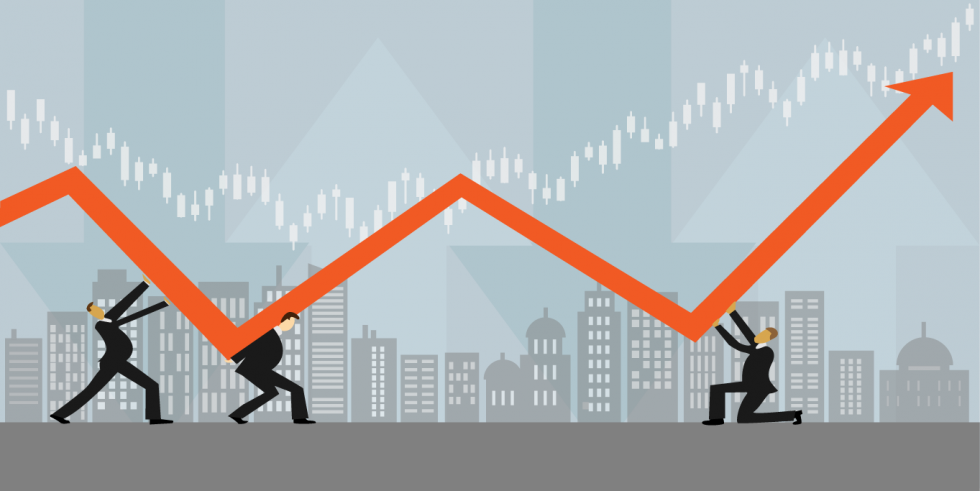 Equity market reacted to two key events yesterday, with Sensex going down 1314 points intra-day or 3.5%.
There was a significant sell-off – starting with Yes Bank (down 29.5%) and then spreading to,

Dewan Housing (down 45%) and other NBFCs, banks and also the broader markets.
While Yes Bank corrected because of RBI's denial of tenure extension to the CEO Mr. Rana Kapoor, the fall in shares of DHFL was driven by sale of the company's debt by a mutual fund at higher yields.
What comes out is the fact that, in the broader markets, this was a knee jerk reaction and prices of most stocks should stabilize once the panic subsides.However, the sharp volatility witnessed, highlights the underlying fragility of the market.
It's true that the selling was largely sentiment driven with no fundamental negatives in most stocks. However, the price action with almost no buying interest characterizes a market where risk appetite is low.
Manoj Chahar September 22, 2018 MarketDewan Housing down 45%, Equity Market Panic, Yes Bank down 29.5% 0 Read more >