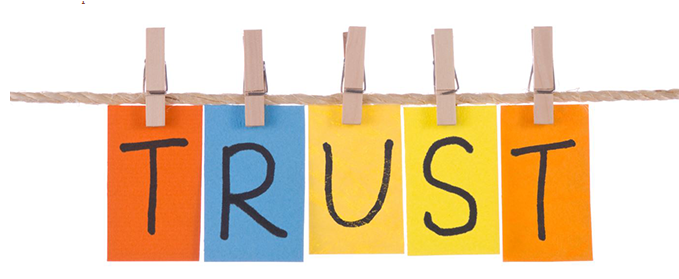 When we search for an Investment Advisor or a Firm, we have too many names that pops-out, and each one of them highlighting … either an Ivy league degree (they have), or Assets they manage, or How big the firm is?
Also, we have the smart marketing Ads & Campaigns, which are too enticing, either making us believe that Investments is a kid play, or the kind of returns one can generate … super easy 😉.
Plus, the world we live in today has too much information overload, how to filter it down, who to believe, and finally who to choose?
Two simple questions to shortlist an advisor or a firm.
Sounds unbelievable, but it is that simple.
Who talks the most in the first meeting (or the call)? … in the first or the initial set of meetings, or the Tele-call, usually it is you who will be talking the most, and your advisor will ask basic questions (to drill down your requirements), and there will be no products offered at this stage. If it is the other way round, then you are in the wrong hands.
It is like a doctor's appointment, where post listening to you, asking basic questions & checking your reports, finally the doctor writes a prescription.
How do they make money? … although this is the most awkward question to ask, but when it comes to your hard-earned money, you better ask and most importantly, how it is answered. If they are not comfortable answering this, or try confusing ways, then you are in the wrong hands.
Disclosure, conflict of interest, earning modes, risk factors etc … cannot be part of the agreement only (the fine print), but needs to be spoken first and to be highlighted at the start.
Trust builds up… only If your Advisor is transparent with you, and that too, speaks simple language, right from the beginning.
Photo Credit: tencompany.org

Manoj Chahar November 27, 2020 Financial Planning 0 Read more >