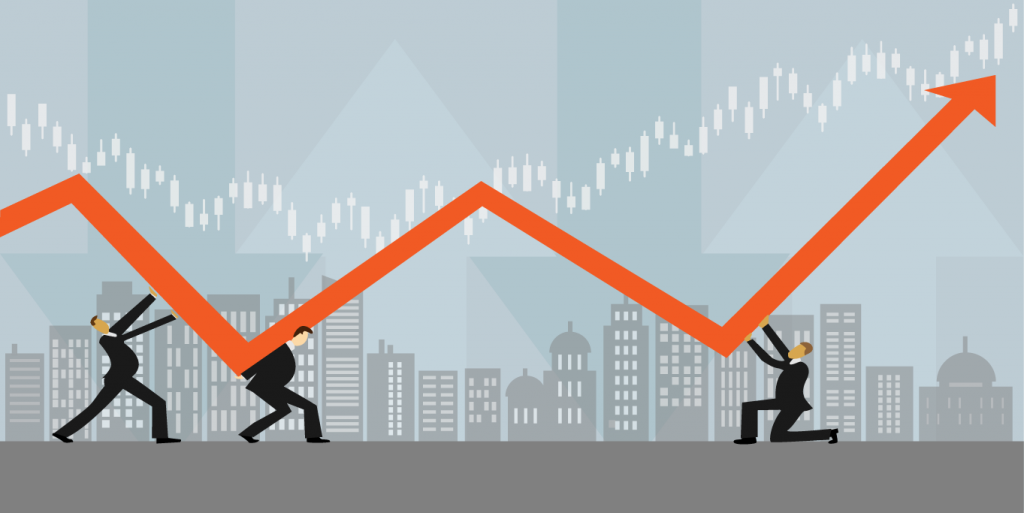 Markets remained sideways in the month of March-2021. Nifty remained range bound in the range of 14500-15000. The two key risks for equity markets in an intensified second wave of Covid and continued surge in global yields have materialized together over the past few weeks. This expectedly caused turbulence for stocks as the Sensex and the Nifty corrected nearly 7% and 6.5% respectively from recent highs before mounting some recovery.
While the second wave continues to be a cause of worry, it has not led to any major curb in activity so far as lockdowns have been very localised and much less stringent. With the understandable reluctance to lock down on the part of authorities, better preparedness on medical infrastructure and continued pick up in the pace of vaccination, the economy can still manage to stay largely unscathed this time barring some impact on the services sector.
The week gone by also saw US president Biden pushing through on his election agenda of a redistributive fiscal policy. He proposed a $2 trillion infrastructure plan that should help create jobs and proposes to partly finance it through an increase in corporate taxes. He is also expected to announce a somewhat similar magnitude in part 2 of his plan focussed on 'human infrastructure' which is expected to be financed through higher personal taxes. With a slim majority in the Senate for democrats, the extent to which these proposals will see the light of the day is uncertain as of now. But directionally these proposals continue to strengthen the prospects of a global reflation, and that should be a tailwind for emerging market equities including India.
Investors will also await the start of the March quarter earnings seasons from this week as they expect another quarter of bumper bottom line growth. Here too commentary from management on the 2nd wave will be keenly watched.
With profit booking in the previous months, one can look at allocating funds gradually now, towards building equity in mutual funds, as well as stock portfolios. Speak to your advisors on your portfolio building.
Photo credit: multi-act.com