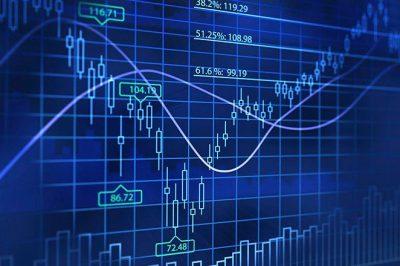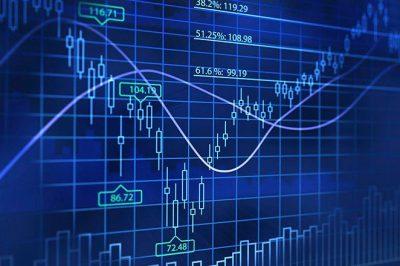 Nifty & Sensex both touched a new high of 17947 & 60412 respectively in Sept. Nifty PE is trading at 27.34 multiple and Sensex is at 31.51 multiple. Valuation wise, they are in the overvalued zone and needs a correction, which has started. Nifty corrected 500 points last week & Sensex 2000 points.
Reasons for correction:
Fed indication of the start of tapering from November.
China's biggest real estate developer Evergrande defaulting on interest payments.
Power cuts in China due to rising coal prices & shortage for the same.
Energy Crisis in Europe due to sharp rise in gas prices.
All the above reasons are global and nothing local. Manufacturing PMI rose to 53.7 from 52.3 and Inflation reduced from 5.59 to 5.3. 89crore vaccination doses have been given so far. Most of the lockdown restrictions are removed and schools & theatres were granted permission to reopen. With the festive season setting in, huge pent-up demand is expected to come up in the coming months.
FIIs now have been net sellers in the last 6 consecutive months while DIIs are net buyers, retail participation has grown considerably and played a big role in the current rally. A staggering 11 million new Demat accounts blew through the previous year's record of 4.7 million accounts, and by almost double at that. IPO market will see 17 Companies tapping the market with 30,000 Cr worth of new issue. Emcure Pharma, Nykaa, Mobikwik & Star Health will be the big ones.
As Expected, tax filling dates has been extended till 31st December 2021. Tax Filling glitches still exist, delaying the whole process. Post further correction, it's recommended to shift a portion of the Debt portfolio to Equity this month. Speak to your advisor to know more.
Photo Credit: kbc.be