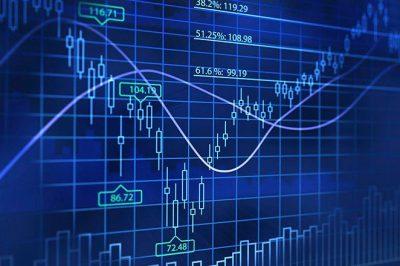 Nifty & Sensex crossed a new high, crossing 17k & 57K respectively. We had expected this figure by Diwali, but the market surprised all investors with an early Diwali Gift. This was the fastest jump ever, completed in mere 28 days' time.
Reasons for this rally:
Strong Q1 numbers & an expected even better Q2 numbers across all segments.
Fed Powell going soft on tapering, giving new energy to bulls.
Record Vaccinations, almost half of population covered with 1st dose.
Strong retail participation, never seen before.
Revised average target of Nifty by many brokers is now around 18.5k by Nov-Dec 21. Since Mid & Small Cap segments had seen a decent correction, it's an ideal time to shift Debt allocation (around 10%) to Mid & Small Cap schemes this month. Due to the lack of any major negative news, we expect this rally to continue and touch new highs.
Only Threat: Possibility of third wave hitting early.
FIIs now have been net sellers in the last 5 consecutive months, while DIIs are the net buyers, with retail participation growing considerably and played a big role in current rally. IPO markets will see 9 Companies tapping the stock market with 12500 Cr worth new issues. Aditya Birla Sunlife AMC and Utkarsh Small Fin Bank will be the big ones. Tax Portal Bug: Infosys had been given the contract to launch new website for Income Tax Filling, wherein most of the data like capital gains from shares & mutual funds would have been automatically captured and filling would have become simpler. The new website was launched but with a lot of bugs making it impossible to file tax returns. Finance Minister Nirmala Sitharaman had given Infosys deadline of 15th Sept to resolve the issues and make it work. Tax Fillings for clients had been delayed and most probably there will be an announcement of the extension of filling date deadline soon.
Photo Credit: visakhapatnam.in.locan.to