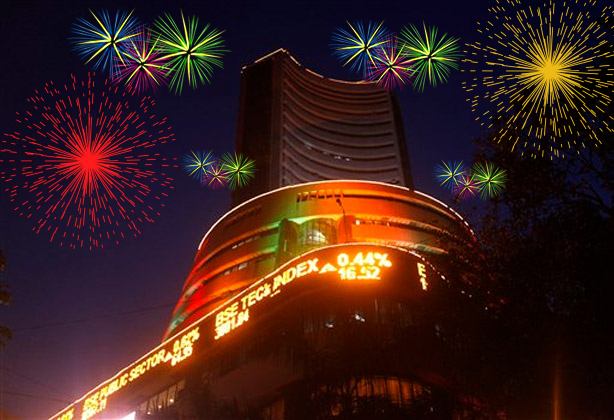 Nifty & Sensex touched a new high of 18604 & 62245 respectively in Mid-October but had a sharp correction by the month-end. Nifty & Sensex fell 5% each. Large Caps corrected 5%, while Mid & Small Caps corrected 8% each. Valuation wise, these figures are in the overvalued zone and needs correction, which has started.
Reasons for correction:
Fed Policy meet on 3rd November, for the start of tapering.
Big IPOs like Paytm, Policy Bazaar squeezing 27000 Cr liquidity from the market.
Markets rebalancing itself as per 2nd Quarter results.
Oil breaching $100 mark again.
"If GREED & fear had to own one stock market globally for the next ten years, and not be able to sell it during that period, that market would be India," – Christopher Wood, global head of equity strategy at Jefferies, wrote in his latest weekly note to investors GREED & fear.
"Any sell-off in Indian equities, triggered by tapering/ tightening scare on Wall Street will provide opportunities to add to Indian equities, most particularly if this coincides with a further likely rise in the oil price on an accelerating re-opening of the global economy," Wood wrote.
Shaktikanta Das has been given an extension of another 3 years as RBI Governor, hence expect no major rate hikes as he is expected to toe Govts line in keeping a low-interest rate regime.
FIIs now have been the net sellers in the last 7 consecutive months, while DIIs are the net buyers, retail participation has grown considerably and again played a big role in the current rally. Post correction it is recommended to shift around 10% from Debt to Equity in this month.
Wish you & your loved ones a Happy & Prosperous Diwali!