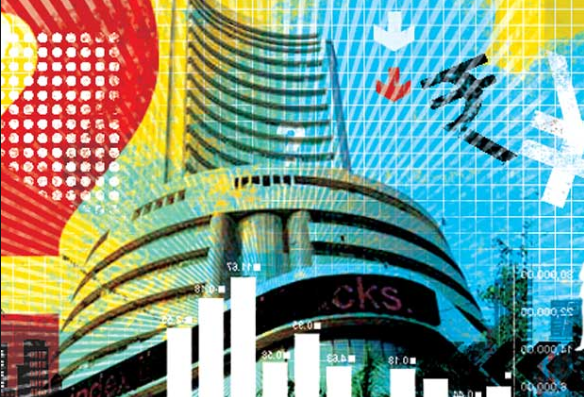 Global sell-off, due to Corona Virus fear & Crude oil fall, resulted in global melt-off since last week & spilled over to Monday today, leading to one of the biggest single day falls in the  last 10 years. The S&P BSE Sensex index plummeted as much as 2,366.26 points to hit 35,210.36 on the downside, during the session.
Coronavirus fear continues; analysts who have been tracking coronavirus over the past few weeks, believe that the pandemic is still a huge negative in the near-term, and further market correction cannot be ruled out for the time being.
Crude oil fell by the most; since the Gulf-war of 1991, as Saudi Arabia started a price war with Russia, by slashing its selling prices, due to falling demand on account of the coronavirus outbreak.
SBI cards IPO; become the first company from the credit card space to come up with an IPO. The IPO created a buzz in the market by over-subscribing 25 times in the current volatility.
Yes Bank; was up 32% on the SBI supported bail-out. With panic under control, moratorium is also likely to go away in a week's time.

Current week & March (as a whole), will remain volatile & may show huge swings further, purely on account of how coronavirus will spike or gets contained. Till now, it's the western world (other than China), where the spike & numbers are noted, where they have one of the best healthcare systems to address & contain such diseases.
The real challenge now is on India, which is virtually unaffected till-date, and will test waters soon, if we have a spike in next few weeks, else we will sail through .  😉.
Wish you a Happy & a Colourful Holi!!!
Image credit: business-standard.com