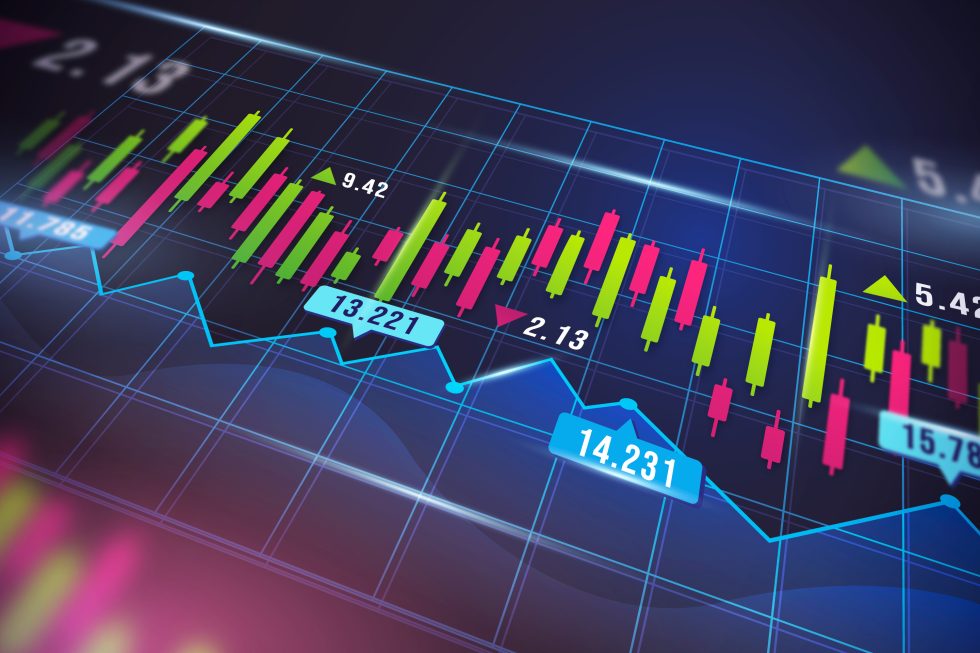 "The secret to investing is to figure out the value of something – and then pay a lot less."
Joel Greenblatt — American academic, hedge fund manager, investor, and writer.
After touching an all-time high, both Nifty & Sensex started a gradual downfall mainly due
to recession fears, re-emergence of COVID, higher valuations, pre-budget rumours and
expectations of a tepid Q3 result season.
History clearly tells us that, if you are a long-term investor, you should buy when P/E
reaches 15-16, and stop buying when P/E goes above 22. Current PE is below 5 Year
average, and another 500 points fall in Nifty, will make it an attractive buy.
January jinx! Will Nifty repeat history in January 2023? … Past records of the last 20 years
show that the headline equity index has ended 13 times in the red during the month of
January. While the worst January was in 2008, when the index lost 16.3% of its value amid
the global financial crisis, monthly returns have been negative, in all the last four years as
well. The average monthly return from Nifty in the last 20 years has been a negative 0.9%.
FII's have restarted their selling. They sold in December and already sold 7,813 Cr in the
first week of January 2023. USDINR is steady in the range of 82.50 – 83. Crude Oil has
further eased to 78$ per barrel.
Events that will decide 2023 outlook:
China relaxed its zero covid policy, and cases shot up considerably. Markets are
waiting to see whether it spreads to other countries as well, or not – Negative for
Markets.
Better than expected employment data in US, and a persistent high inflation has
made the chances of FED continuing interest rates in 2024 – Negative for Markets.
Q3 Earnings and Budget presentation on Feb 1st will be eagerly watched, Q3
Earnings is expected to be tepid, with exception of few stocks, any hike in capital
gain rate as rumoured will also be negative for the markets – Can go both sides.
We believe that value buying is the theme of 2023, with a focus on domestically oriented
sectors and buying on dips. Fair valuation, steady earnings, and a robust demand scenario
will be the cutting parameters. Nifty below 17,500 levels is a good buy and will trigger our
shift from Debt to Equity.
Happy Budget!!!