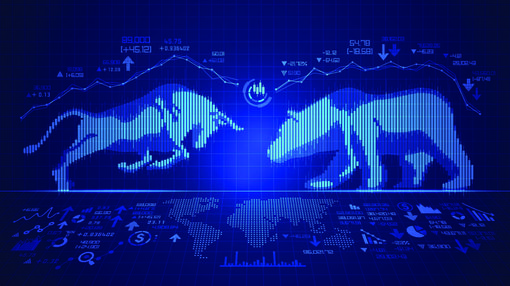 Nifty has risen over 13 percent so far in 2021, and over 50 percent in the past year, soaring to the peak of 15,915 on June 28, 2021, but it seems bulls may be losing steam and the market would be prone to volatility, going further.
If the momentum continues, the next target is 16,800 – 17,000 in the next 6 to 12 months, but the journey would not be linear like it has been for a year, as most of the good news, be it vaccination, earnings, or economic recovery, is already priced-in.
FII's have been the net sellers in the last 3 consecutive months, while the DIIs are the net buyers. The IPO market is hot, with 5 companies lined up to hit the primary markets, including Zomato, Glenmark Life Sciences, Clean Science & Technology, Krsnaa Diagnostics, GR Infra and Shriram Properties.
Key events to watch for will be the 1st quarter results, starting with Infosys, which is expected to deliver a strong performance. Banking & Financials will be the key sector to watch, as NPA numbers are expected to rise further. Retail Inflation in India is at 6.3% in May, crossing the RBI's threshold, making commentary from RBI Governor interesting in the August Policy Meet, though he is expected to keep the status quo (on the rates).
We expect a strong performance from across sectors, the high valuations will be justified post the Q1 results. Hence July brings an opportunity to shift the Debt allocation to Equity, keeping us well prepared and ready for the next jump. The current weakness in markets should be used to timely shift at lower levels, though not much fall is expected.
Happy Investing!