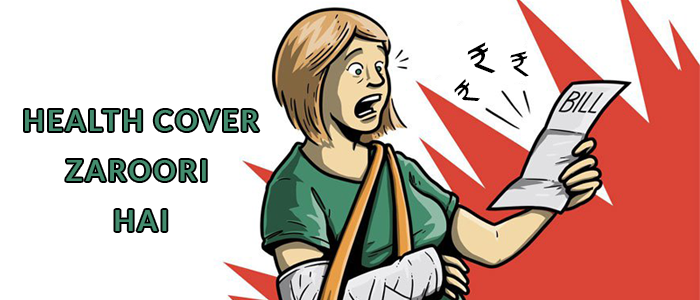 When we have uninvited guests at home, everything goes for a toss, we cannot say no, but now comes the stress on money spent & mental peace.
Medical emergency is like above, always comes uninvited, and by far becomes the toughest challenge, an individual/ family will face. Such emergencies can sometimes lead to people falling in debt trap.
Why wait for a surprise? However, if you have a health cover, you need not worry about your savings going away and only focus on getting the best medical treatment.
Read the below mentioned points to understand why health cover is a must for everyone.
(more…)
Rohit Grover December 26, 2018 Health Insurance 0 Read more >