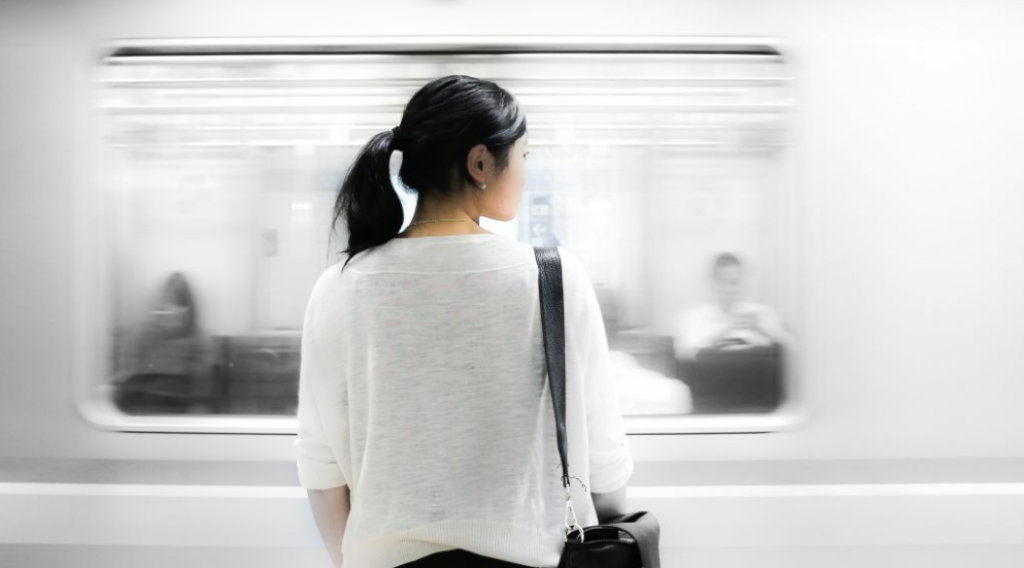 It's not about the 1951 Alfred Hitchcock psychological thriller, but about my commute, and an invigorating conversation with a stranger 😉.

Few days back, while travelling home from the office, a co-passenger in metro asked me directions to an address. The chat started through an address, which I explained him descriptively. He shared some details about him business travel and told that he learns new routes every time he visits a new city. When he asked me about my whereabouts, I introduced myself as a Mumbaikar and a financial advisor.

He couldn't wait for me to complete… and started discussing his equity and mutual fund portfolio. This wasn't new for me, as I had many such experiences in the past. In India, whenever we see a doctor or financial advisor, we start with our illnesses or portfolio discussions.

Cut to metro, his question was how much return I should expect in a three year investment horizon?

Experienced to answer such questions, first I asked him, who are you? He was taken aback by my remark. I continued asking him, who are you? i.e. are you a trader? who books profit from one investment and invests in another, just to earn profit or are you an investor? who has invested for your future life goals.

These questions get him into thinking… he was much patient now and heard me as well. I continued asking him, has he ever thought how and when he will require the money? he has been saving. Has he written down the goals (or reasons) for his investments? Even if it is just creating wealth, what is the amount that he wishes to accumulate and what is the time horizon for his goals?

He went back in his thoughts and answered after a few minutes. He said you have really got me into thinking. That's my job, I answered.

In today's world of information overload & do-it-yourself attitude, we all are living for the moment & not building our future. Investments or Financial advisory, on the same note, needs serious thinking, with the help of a financial advisor.