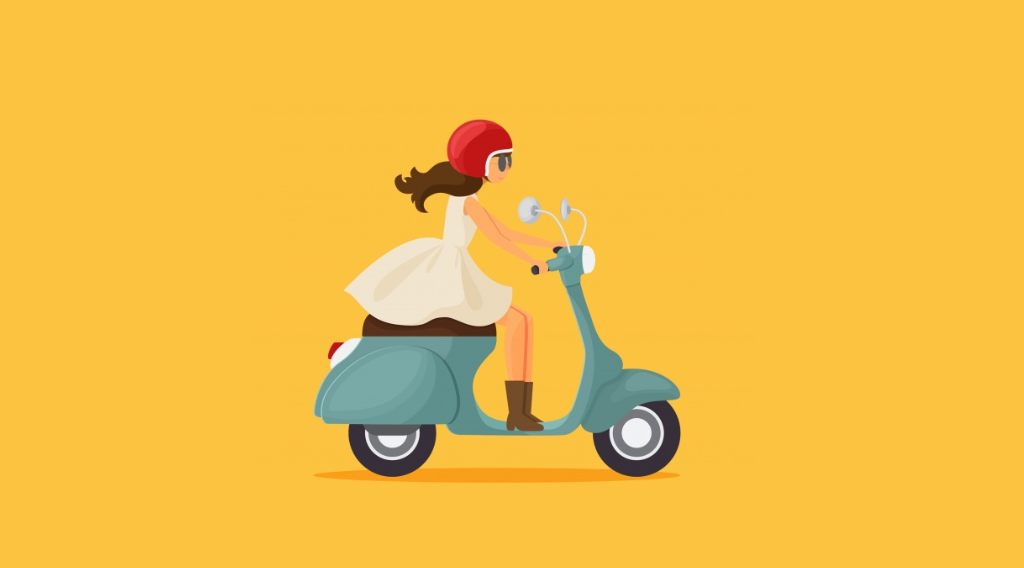 Which is better – EMI or SIP (monthly savings)?
Can I buy IPhone-11 on Sept 27 th ?
Last night we ganged up for dinner, to celebrate my dear friend's birthday. Amid talks on life, markets and bosses, one specific topic that caught everyone's attention was that our birthday girl gifted herself a Scooty!
She narrated her story on how she was saving for over a year to buy this Scooty, and how her travel will now be so damn easy. Sounds so nice.
As usual, one of us, the Wise-guy interrupted, giving Gyan on using the EMI option, thru which the birthday girl could have got the Scooty much earlier. To this, our birthday girl smiled and replied that she doesn't like a loan on her head, also the interest on the loan would just add up on the burden. Saving is easy for her, living with a loan (however small), is difficult. Though that's her perspective, but not many of us bought this logic last night 😉.
It's the same story across the millennials, where instant gratification is the buzz word. IPhone-11 will be launched on Sept 27th, and I know many of us are just waiting for the day to grab & show the latest asset around.
It all looks attractive (EMI I mean), but none of us gets down to calculate the devil in it, the interest we end up coughing, to achieve this goal. Let's understand this thru a very basic example, i.e. Rs.5,000/- paid as EMI for 12 months and Rs.5,000/- saved as SIP for 12 months.
EMI Option: Rs.5000/- EMI per month, for 12 months means that, one can purchase product worth Rs.56,275/- only, as rest of the amount i.e. Rs.3,725/- will be paid as Interest to the bank. Noting comes free.
Savings (SIP) Option: Rs.5000/- saved per month, for 12 months goes to a RD account in bank, @8%, end of year one will have Rs.62,665/-in the account or Rs.6,390/- extra compared to EMI above. On the other hand, if same goes to Mutual Funds, with higher returns, depending on tenure & risk profile, this extra amount could be more.
Idea is not about the last minute purchase, but the discipline to start savings at the first instance, i.e. first salary… which also means, since I started saving from day 1, I can literally buy my IPhone-11 costing 65k on Sept 27th 😉.