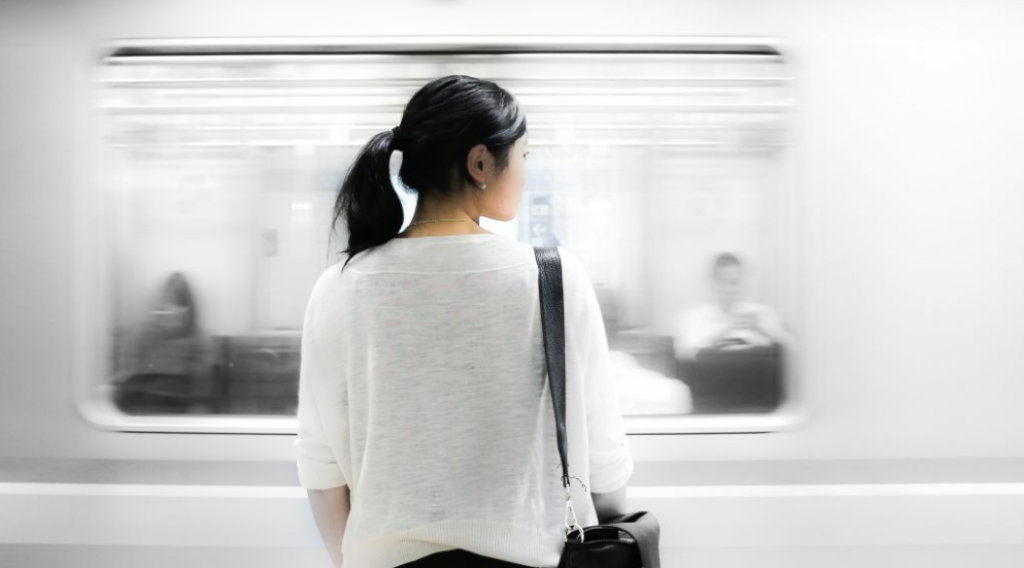 It's not about the 1951 Alfred Hitchcock psychological thriller, but about my commute, and an invigorating conversation with a stranger 😉.

Few days back, while travelling home from the office, a co-passenger in metro asked me directions to an address. The chat started through an address, which I explained him descriptively. He shared some details about him business travel and told that he learns new routes every time he visits a new city. When he asked me about my whereabouts, I introduced myself as a Mumbaikar and a financial advisor.

He couldn't wait for me to complete… and started discussing his equity and mutual fund portfolio. This wasn't new for me, as I had many such experiences in the past. In India, whenever we see a doctor or financial advisor, we start with our illnesses or portfolio discussions.

(more…)
Pankti Chheda August 7, 2019 Financial Planning, InvestmentsFinancial advisory, goal planning, investments 0 Read more >