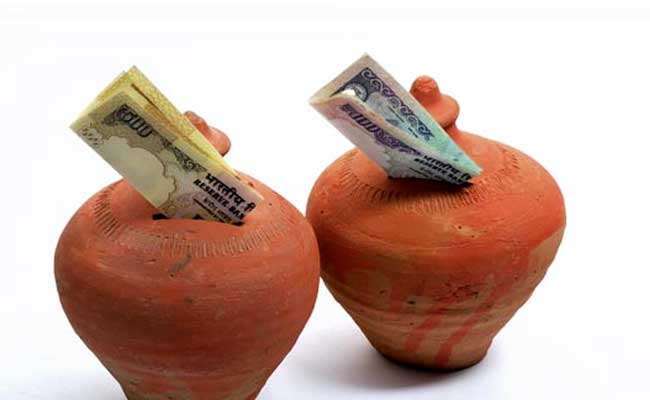 In my last article, I wrote on two key challenges, we as Robo-advisors face; i.e. "Customer mind-set" towards investments, where it comes as last priority and "Meaning of investments", where quality is not understood.
To sum it up… how do you motivate customers?
Unlike e-commerce portals, based on current theme, it's the deep discount that attracts. We have cases (many); where customer go to malls or retail outlet on look & feel, and finally will swap on their smart phone to check on availability & discount, and punch the order… which is obvious, where?
Manoj Chahar July 16, 2016 Financial Planning, Investmentsinvest 500, investments, small investments, small investments big returns 0 Read more >