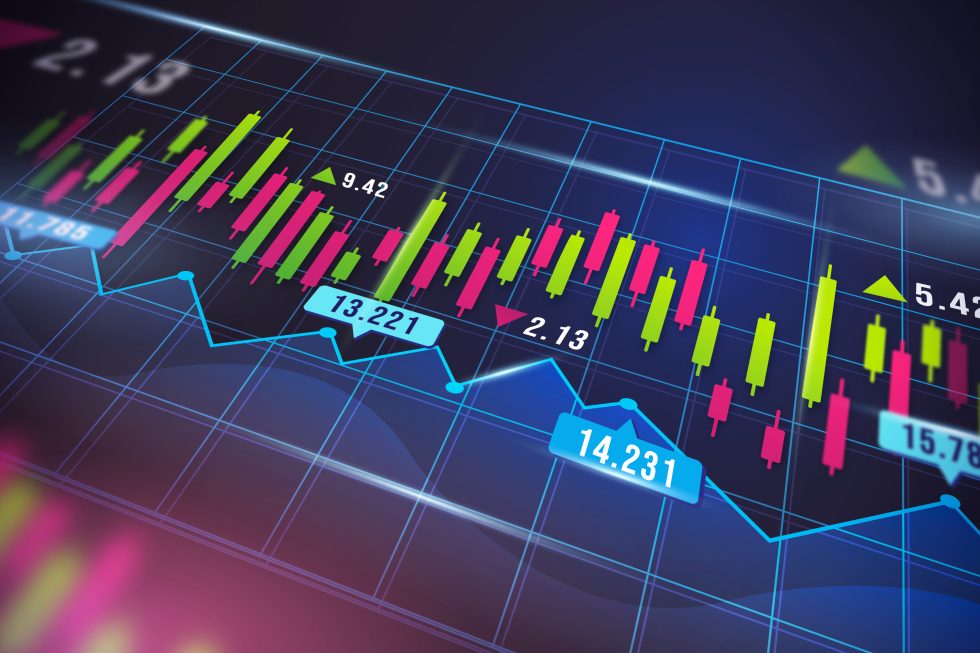 Recap 2021:
Nifty & Sensex jumped 24% & 22% respectively.
Large Cap generated 26% returns, Mid Cap 36% & Small Caps 57%.
During CY2021, market rally was broad based unlike 2020.
Most economies clocked in positive returns for the year due to reduction in COVID cases, stimulus measures & release of pent-up demand.
Central Banks paused further rate cuts & speeding up tapering program.
Emerging & Developed Countries are witnessing a high inflation.
Corporate Balance Sheets appear to be healthy given rise in profits and decline in Debt over the last 2 years.
5x jump in the middle-income bracket (people crossing $2000 per capita income mark) in last 6 years.
Supportive Govt. Policies – PLI Scheme, Insolvency & Bankruptcy Code, Consolidation of PSU Banks, Land Reforms, Make in India.
Retail investors participation in direct equity jumped to a new high. Average 26 lakhs new Dmat accounts were added in 2021.
There was a surge in new companies tapping markets through IPOs. Total 63 companies collectively raised 1.18 Lakh Cr in 2021.
Outlook 2022:
Omicron threat has subsided as it is milder in nature and hospitalisation cases will be lesser.
Equity markets will perform well but will be volatile due to changing macros and high valuations.
Central Banks will be increasing rates due to persistent inflation and overall economic recovery.
Increased vaccinations and launch of new breakthrough drugs may see an end of Covid in 2022.
Crucial state election results (mainly UP) will decide the future of Modi Govt.
Avoid Investing Mistakes 2022:
Not giving due respect to valuations & investing blindly with flow of markets.
Not following asset allocation model for investing.
Investing based on last 2 years bullish returns.
Investing in IPOs without understanding the business.
Not opting for Debt as a capital preservation tool.
Important events that will affect markets in Jan 2022:
Quarter 3 results will be announced this month, expected to be in-line with expectations.
Omicron spread and its impact in coming days will be keenly watched.
16500 Cr worth IPOs lined up in January 2022. Adani Wilmar, Ruchi Soya & Go Airlines among the big ones.
Budget to be presented on 1st Feb, 2022.