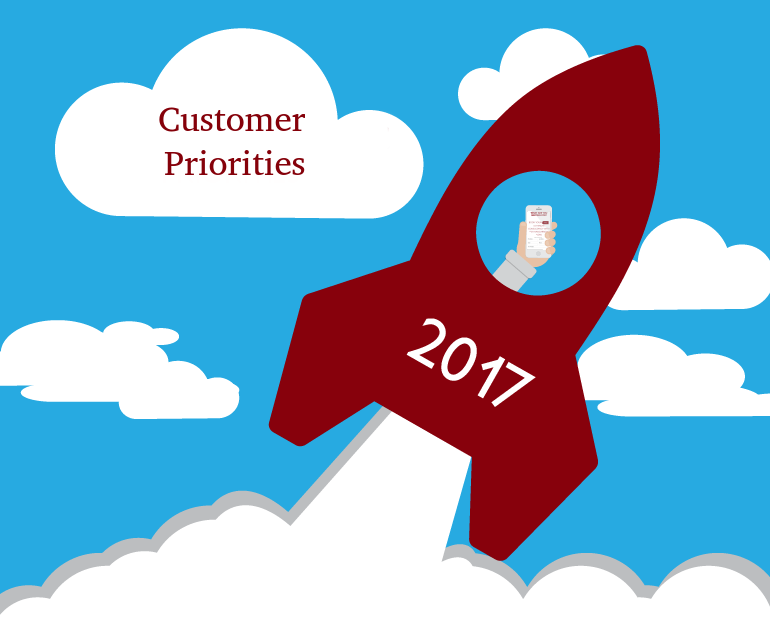 In a recent study by Investor's Research Inc., clients were asked what their priorities were with their financial advisor***. Here were their top six priorities:
1. Understand my situation
2. Educate me
3. Respect my assets (no matter how small)
4. Solve my problem – don't sell me product
5. Monitor my progress
6. Keep in touch
*** From the book, Story selling for financial advisors, by Scott West & Mitch Anthony
Very simple & heartfelt.
I guess, most of us fall in the same line.
It's no surprise and a great honour for us at www.moneyfrog.in today. Why?
As we have designed & built our platform, process & advisory based on above philosophy.
Manoj Chahar February 15, 2017 Financial PlanningEducate me, financial counselling session, investor requirements, Keep in touch, Monitor my progress, Respect my assets, Solve my problem – don't sell me product, Understand my situation 0 Read more >