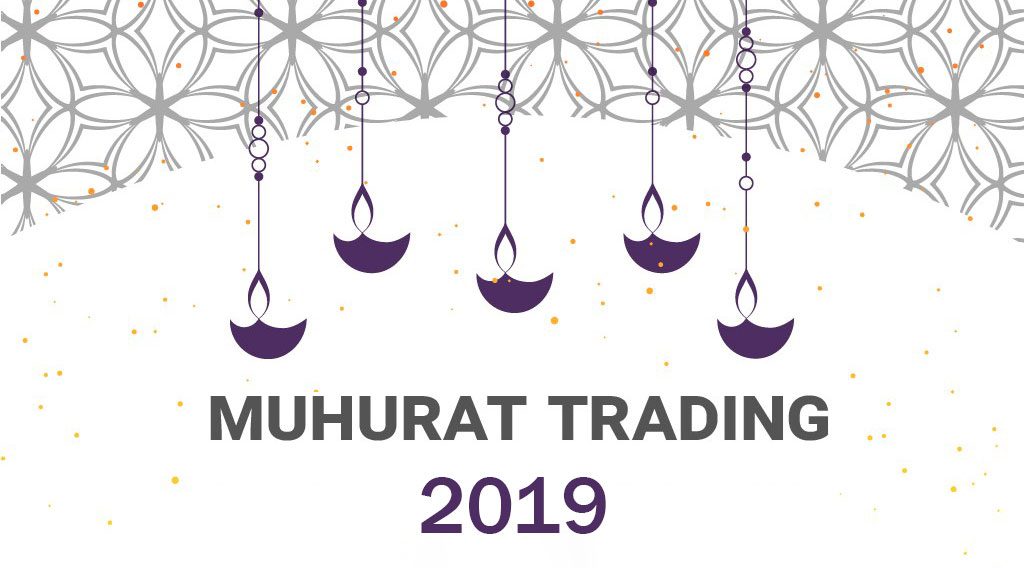 The one-hour trading session on the Diwali Day is considered as one of the auspicious trading days, to mark the beginning of the traditional Hindu accounting year, better known as "Samvat". Stock-brokers across the country perform "Chopra Pooja", by conducting a pooja of the new accounting book, before the start of the session.
This year, Muhurat Trading will be held on 27th Oct 2019, from 6:15 pm to 7:15 pm.
Stock-brokers believe, that buying a small quantity of shares (as per individuals understanding) on this occasion, brings wealth & prosperity throughout the year. Also, these stocks purchased on this day, are to be held for long (many years).
Historically, the market has remained positive in these sessions, with low volumes.
As per ETMarkets.com survey, analysts are largely positive about Samvat 2076, with many expecting Nifty to top the 14,000 marks and Sensex at 46,000 level by next Samvat.
For the Week: Indian equity market remained volatile with anxiety on Assembly Election 2019 in Maharashtra and Haryana, and most important drivers the DII & the FII remains net sellers in the cash market. Quarterly earnings session of companies kept market volatile, with some gains and some losses.

Infosys went down by 15% on Tuesday (single day fall) since last 6 years, dragging nifty and Sensex down, after the whistle-blower complaint, stating manipulation in short term revenue statements against its top management.
We Wish You a Very Happy & a Prosperous Diwali!!!