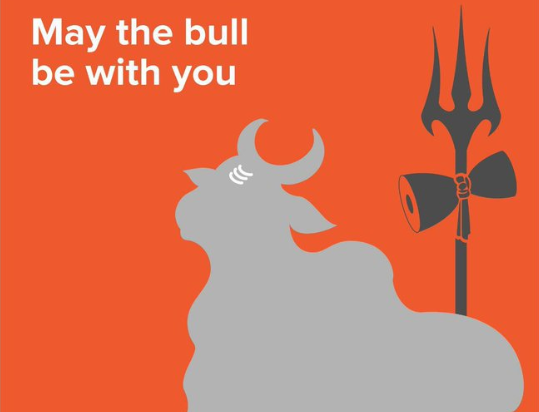 Indian benchmark indices remained volatile throughout the week and gave up all the weekly gains in the last session, declining for three out of four days (Friday market is closed on account of Mahashivratri).
The market surged on the hope of decrease in the new cases of coronavirus in China, with crude oil prices rising again to USD 59, after a huge fall last week, making a low of USD 53, due to low demand in the Chinese market.
The most awaited SBI IPO; finally got SEBI's approval, to get listed on the stock exchange in March-2020, IPO will be open from 2nd March to 5th March, with an issue price band of 750-755 per share.
Telecom sector was in focus, over the payment of AGR dues and awaited the view from the government to offer relief in the form of deferred payment. So far Airtel has cleared 10000 crores, Vodafone- Idea 3500 crores and Tata teleservices 2197 crores, towards AGR dues.
IRCTC was is action this week, gaining almost Rs.400/- in just four days, leading to a close at Rs.1912/-, with a crazy buying frenzy.
Hope to see Corona Virus numbers coming down next week, and Chinese work engine to soon start reviving again. The real worry is on, how strong is the containment & maybe future relapse, as they will decide on how soon Chinese mainstream will start working again.
Photo credit: Nilesh Shah/ Twitter