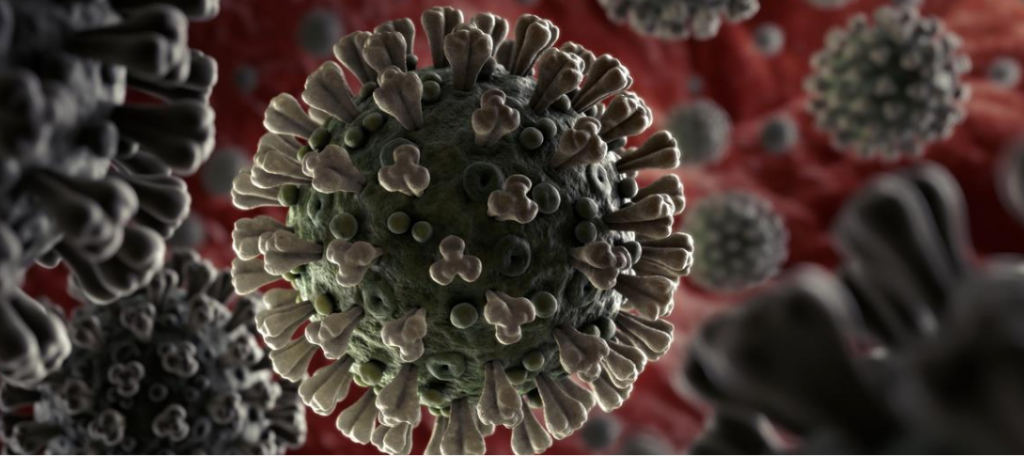 Indian Equity market witnessed selling pressure, due to the death troll rise by the deadly Corona virus and fear of its spreading, which impacted the Global market, as well as the Domestic market.
On a weekly basis, Sensex closed at 41257 with a gain of 332 points or 0.8%, and Nifty at 12113 up 64 point or 0.5%. Sectors which are impacted due to Corona Virus China shutdown are; Auto Industry (which is already struggling), Tourism, Aviation and Electronics.
The retail inflation touched all time high, hitting 7.59%, impacting FD returns, as inflation adjusted return from Fixed Income (FD's), now will become less attractive. Factory output declined to 0.3% in Dec-19, compared with a 1.8% rise in Nov-19.
According to S&P, India's growth will recover soon, as slowdown is cyclical, with supportive monetary policy, measures by the government, will keep real GDP growth at 7.4% by FY20.
Stocks in focus: IRCTC jumped on news (profit nearly triples), Bharti Airtel rallied after improved performance & recent equity fund raise, and Avenue Supermart, due to share offloading via OFS to match exchange requirement.