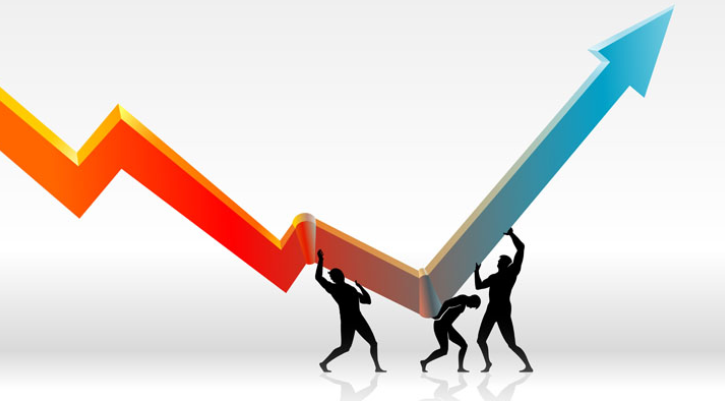 What a week it's been; the entire budget slide of minus 1k points, went positive within two days. Hence, Indian Indices Nifty & Sensex, again shined back to their 12k & 40k levels, bringing positivity in the market, leaving behind the Budget disappointment and China slow-down, on account of Corona virus.
I attended Kotak Funds meet this week & Key Takeaway;
Market crashed on budget day, mainly due to US market fall of 603 points & Chinese market fall of 9%, due to Corona virus fear.
Assumptions taken in budget, are achievable, but very difficult, keeping in mind Govts past track record. For instance: from Telecom, Govt is expecting 1.3lac Cr in AGR collections, but if Vodafone defaults 50K Cr, what will happen then?
Disinvestment targets are Tall, but achievable, considering BPCL, LIC & Concor disinvestment is done, on-time.
Fiscal Deficit is within the cushion range & Govt will be maintaining it further, as there is enough room for higher fiscal deficit to support growth. For instance: cushion range for fiscal deficit is 4.5% & Govt is maintaining at 3.8% & 3.5% for FY-20 & FY-21 respectively.
Most Indians consume Chinese goods; to curb the same, customs duty was increased in many products, to boost Make in India.
Tax rates simplification, is to aim, increase in spending among millennials (to boost consumption).
Current market favours, huge interest in Mid & Small Caps accumulation. Also, one should reduce positions in Large Caps. Large Cap Stocks are in a bubble range; HUL, Asian Paints, Nestle, Bajaj Finance, Titan, Britannia; all are trading above 10year PE.
Switch funds from Dividend paying schemes to Growth.
Picture Credit: investorplace.com