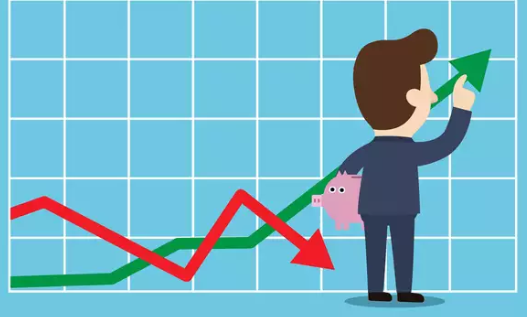 July extended the market recovery with an 8% growth, leading to a 28% growth over the last four months (Sensex Growth, i.e. Apr to July 2020). If one would have invested in one of the Index funds, post the fall (March/ April 2020), it would have yielded a fabulous return. It reminds me of Warren Buffet's famous quote: "We simply attempt to be fearful when others are greedy and to be greedy only when others are fearful."
But how many of us act GREEDY when others are FEARFUL?
While the economic recovery is still to show early signs, but the market has decoded and discounted the revival, based on consumption, lockdown easing, monsoon, corporate earnings & other indicators. One of the good indicators for July is the revival in vehicle production, where Maruti's July numbers, were at par with last year's production, and they have plans to further ramp it up, month on month.
Aug can be a month of lots of Good News, expected towards Covid19 vaccine trials, medication use-case studies, flattening of the curve with states (Mumbai & Delhi as an example), where one can expect the market to look northwards. But expect volatility to continue, due to lack of control on these data points and surge in Covid19 numbers on unexpected areas.
An international index like Nasdaq 100 and Gold, in the last four months, has given fabulous return. Nasdaq 100 includes companies like Amazon, Microsoft, Apple, Tesla, which are at the forefront of the tech revolution and have become market leaders in their respective domain. Gold needs no introduction, a safe haven during the crisis, acts as a hedging tool, having a low correlation with Indian and US market, hence makes it an attractive investment & must-have part of portfolio.
Photo Credit: The Economic Times