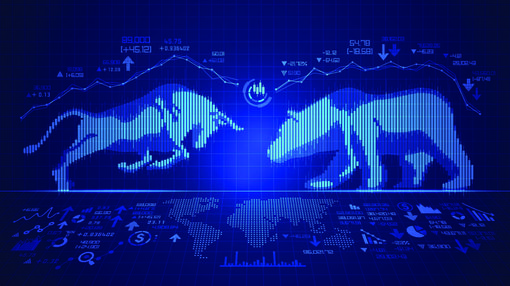 Market witnessed a phenomenal surge till the last day (Aug-20), almost at a kissing distance to the next level, i.e. 12k for Nifty & 40K for Sensex. Even though India's daily count on COVID19 numbers is still a cause of worry, some of the indicators show a ray of hope, on the curve flattening and numbers to drop, most likely by mid or end-Sept.
The first quarter GDP data was on the expected line, i.e. our economy contracted by 23.9%, with only one sector, i.e. agriculture witnessing a growth of 3.4%. The biggest contributors on contraction were the manufacturers, services, hotel & tourism sector, as they were the worst affected due to the lockdown.
With the economy opening up (since June-20), current quarter (Q2) data is expected to be good, as GST collection as an indicator, looks promising (till now it stands at 1.8lac crores, with one month to go, against 1.85lac crores for entire Q1). Monsoon this year has been above normal, and will most likely will lead to a higher food grain yield & production, resulting in higher income for the farmers, i.e. a very good indicator on growth.
Next quarter, i.e. Oct-Nov-Dec-20 should be a bumper quarter (compared to Q1 & Q2), as all indicators should witness growth & euphoria. Biggest indicator to pull it up, will be the announcement of COVID19 Vaccine, leading to economy opening fully and consumption to return to base normal (i.e. fear to move away), leading to a "Happy Diwali", as one of our key festive consumption seasons.
If we keep the fear & the political narrative away, and just look at the small cues or success stories, which are emerging now, (it's a human nature, with bigger stores on focus, we miss out or ignore the smaller ones), the gloom or the dark clouds are slowly fading away.
Happy Investing!
Picture Credit: Finfeed