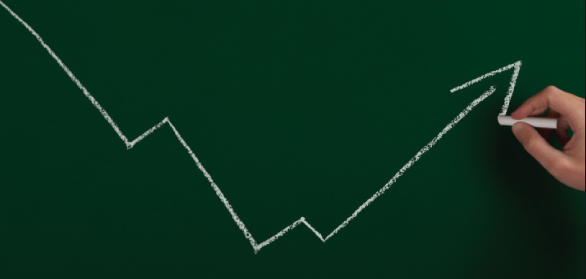 The market is on a surge since mid-June, and it seems that it may continue doing the same, unless we have some major negative event happening. Question is, what is left to happen?
COVID numbers are still on a major surge, and we are now ranked 3rd in the world, on infection count. But slowly & steadily we have realised that we have to live or co-exist with COVID, as it cannot be just wiped out. But eventually, in some time to come, either a medication or a vaccine or herd immunity will take effect.
As per today's Economic Times, we are witnessing "Better Times" now, compared to the last three months (Apr/May/June), and hope to see same getting stronger in the coming months. Some of the good indicators:
GST collection is rising, narrowing the gap on previous years monthly collection.
Petroleum product consumption is on the rise.
The unemployment rate has fallen to 11% from a peak of 24% in April.
Power demand is rising.
Post-lockdown, automobile & 2-wheeler sales have picked up.
As per KV Kamath, ex ICICI bank head, "The landing will not be as hard as anticipated. Rebound is faster than what most of us thought would be. The economy may see a shallow U-shaped recovery," as told to Network18 today.
But economic recovery may take a temporary backseat if state governments or local bodies are forced to impose further restrictions to curb COVID numbers.
Stay Safe & Stay Connected!
Photo credit: irei.com