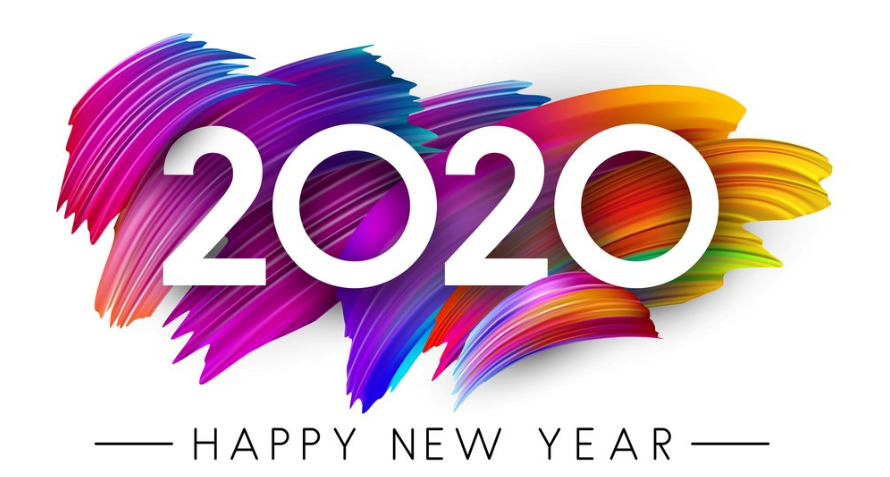 The three exclamations represent MoneyFrog's inherent value, i.e. Wealth, Security & Protection, that's why I decided to express it with three exclamations!!!
New Year also represents, not just the "Party-mood" to celebrate, but the "New Year Resolutions", we proudly write down or post it on social media 😉.
Resolutions are nothing but Goals, which we decide to fulfil in a few months to 12 months. And, if I recall my resolutions (as far as I can think), I have been making them since I was in my twenties, and in terms of achievement & progress, it's just been a fad for me, which usually lasts few weeks to few months, on a max.

But over the years, I have evolved, and thought of sharing my experience:
Review current year – before deciding on the resolutions for the new year, I spend time on my current resolutions (usually few days to a week), i.e. to review my current year resolutions, an exercise to simply write down month-wise progress & score it on a scale of 1 to 10.
Resolution logic – resolutions are not meant to be decided based on fan following or what others are doing, but what I can do & feel proud about. Also, I ensure that my resolutions are slightly uncomfortable, as anything easy isn't challenging.
Resolution count – now since I am clear on current year achievement & miss-outs, next step is to decide & bring my resolution count to max 1 or 2, against each category for the new year. I usually follow 5 categories:

Personal – Health/ Fitness
Family – Relationship/ time-out
Work – Project/ Revenue
Learning – Read/ Courses/ something new
Money – Financial plan/ New avenues/ Debt etc.

Resolution journal – there is no meaning to create resolutions if I cannot monitor. As a matter of fact, my resolution success, over the years kick-started, only when I adopted the journal method. Journal is nothing but a note-pad, with written down resolutions & a daily/ monthly progress sheet. I'm from the old school of thought, hence a note-pad 😉 (whereas you can always have a new-age mobile app to help).
"What you get by achieving your goals is not as important, as what you become by achieving your goals".
-Quote from Zig Zigler.