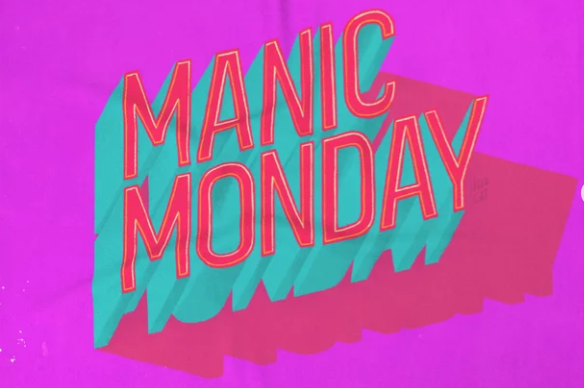 Monday opened to a bloodbath on the Dalal-Street, due to global tension between USA and Iran, leading to a single day plunge of almost 2% with Nifty and Sensex on Monday.

The week remained volatile, with a roller-coaster ride, leading to a sharp recovery after de-escalating issues further. On a weekly basis, Nifty gained 1.3% (160 points) and Sensex gained 1.38% (560 points), recording once again all-time high levels.

Gold prices hit the all-time high at Rs.42,420 due to uncertainty in the global market, as people choose to park funds in gold (as a safe investment). Over the period, the 1-year gold prices have surge 26.6 per cent.

On a similar note, Oil prices jumped four months high after the U.S drone strike, to mark USD 68.91, which recovered to USD 65.50 towards the weekend.
Stocks: Q3 earnings for Emami paper, reported 222% increase in net profit and locked upper circuit at 10% (Rs.89.5); Infosys was up 1.3% ahead of Q3 earnings, with audit committee finding no-evidence of financial impropriety; Yes bank fell 5% on resignation of Mr Agarwal as an independent director of bank.
Image credit: google images, society6.com