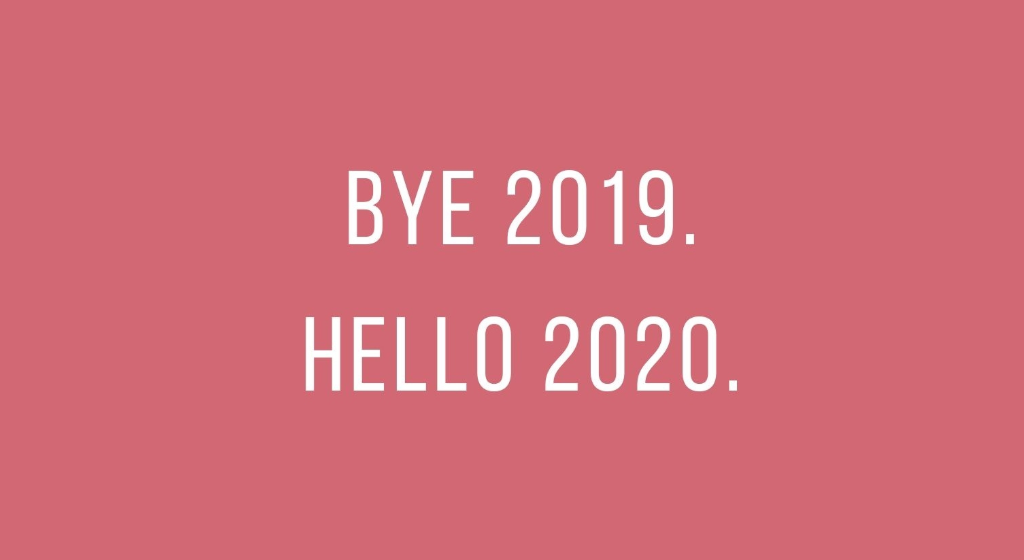 With 2019 about to close in next few days, Indian benchmark indices, Sensex and Nifty snapped three days of losses and managed to close high on Friday, due to positive cues from domestic & global markets. On a weekly basis, Sensex lost 0.19 percent and Nifty declined by 0.14 percent.
Profit booking was seen across the sector this week, due to fear of missing on fiscal deficit target with a struggling economy and shortfall in revenue collection. Government is unlikely to complete privatization of Air India, BPCL and Container Corporation of India by FY20, which was part of meeting fiscal deficit target plan.
According to ICRA report, the asset quality of the banking sector to improve further, with declining slippages and improvements in recoveries, which supported the banking stocks to rally, and near-term profitability may increase.
RBI announcement on simultaneous purchase and sale of government securities on 30th December through special open market operations for Rs.10000 crore. This is a second time, when such operation will be performed, following a review of liquidity situation.
On an optimistic note, 2020 will bring more cheers, compared to the current sentiment in the markets. Wish you fabulous health, wealth & security in 2020!
Happy New Year 2020!