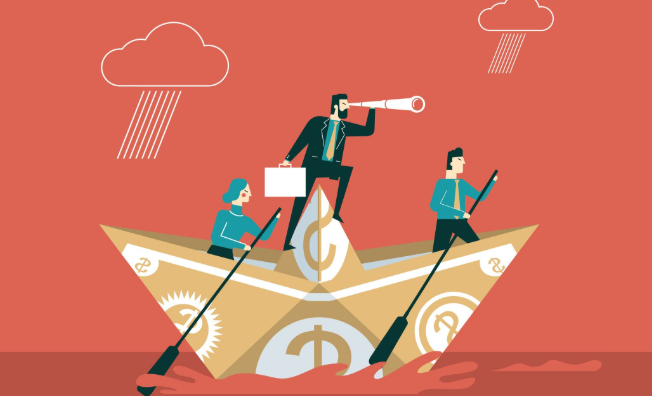 COVID crisis, one of its kind, has shaken each one of us (whatever the age group), big time. A highly infectious deadly disease, without any cure till date, only negative stories world-over and never-ending home lockdown. Our elders have also not witnessed such events in their lifetime, as they are the ones who usually guide us through in such crisis … who we fall back on 😉.
CRISIS, however big or small, does not come invited, it just lands-up, the question is; how will you handle it? Or am I prepared for it?
Here the question is, NOT how to handle COVID? which we are doing smartly, as we have adapted, which includes measures like, social distancing, wearing masks, frequently washing hands & many more do's & don'ts.
Here the question is, HOW do I handle; Financial, Physical & Emotional challenge? which comes with this crisis (or any crisis for that matter).
FINANCIAL Challenge: an emergency fund of cash to hedge against economic collapses, or a business/ salary loss (unemployment). Usually, 6 months to a 1 year of income/ funds are recommended.
PHYSICAL Challenge: nutrition (the food we eat), functional movement (our daily activity), and sleep to strengthen the immune system. Which also means, staying away from alcohol, junk & other bad habits.
EMOTIONAL Challenge: meditation practice, therapy, and other practices to avoid mental breakdowns. Which also means, keep talking to friends & relatives and avoid reading unverified negative news.
If you ask me, Crisis makes us LEARN (& DO) things, which in our lifetime we may not even think of achieving. All the three challenges above, we have it in our mind always, but how many of us really end up with a checklist to say, I have all marked YES?
-Manoj
P.S. – Feel free to write back on your challenges.
Photo Credit: cfo.com