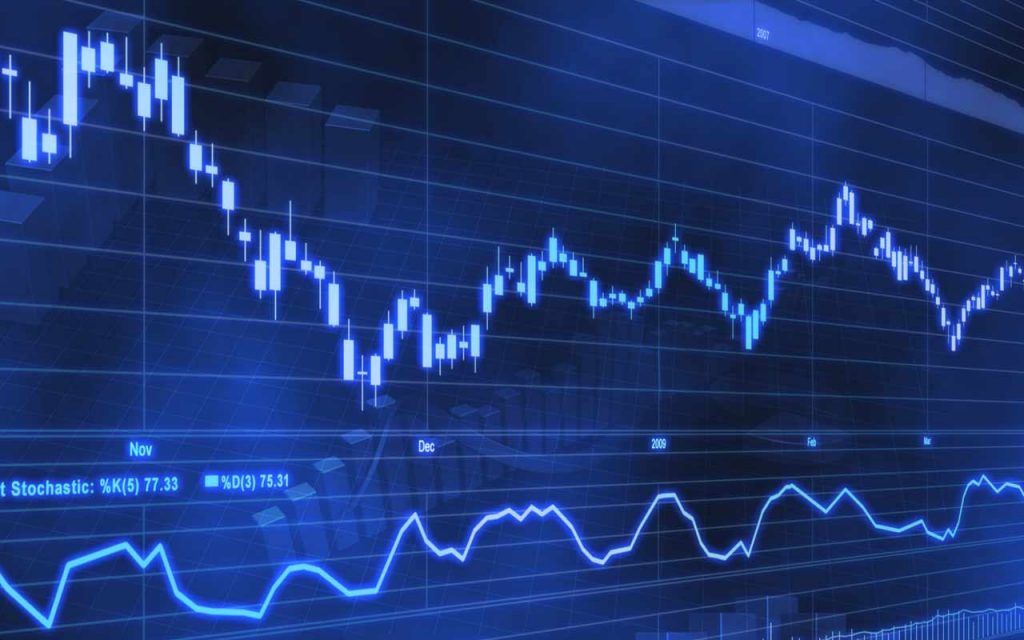 May-20 was relatively flattish for the market. The percentage difference was sub 1%, for the major benchmark index, like BSE 100, BSE Midcap and BSE Small cap. The good part is that the FII's are back in the market. After selling close to $9.5 Billion in March-20 and April-20, they were net buyers and pumped in $1.67 Billion in the month of May-20.
The major highlight for the month was the RBI announcement, where they indicated that Indian economy will degrow, GDP will remain in negative territory for FY-21 and major part of the recovery will be seen in second half of FY-21. We believe that, the worst phase of economy is behind us and a gradual opening of lockdown will recover the wounds of complete lockdown done in the past, while the Covid19 cases may continue to see a spike, despite that, lockdown has to be eased else the economy may kill more people than Covid19 itself.
In the past 69 years, India has witnessed recession only thrice, i.e. 1958, 1966 and 1980. All three of them,were due to agricultural shock. But this time, the situation is completely other way around this year, above average monsoon at 105% is being predicted, agriculture is expected to support and offset the impact of other sectors of the economy. The worst affected industries could be Travel, Tourism, Hospitality, Aviation and Real Estate. Due to cautious travels and work from home being a new normal, these sectors can be a bigger contributor to overall fall. The sectors that can do well in these phases are Telecom, Internet services, OTT services, E-commerce.
The consumption sentiments are expected to be poor, as due to high liquidity requirement, job losses, salary cuts, all will result into only need based consumption. The shape of recovery, which was expected to be V-Shaped, now looks like a U-shape or L-shape, considering time required to bring back consumption. The Fiscal stimulus package announced, worth INR20 Lakh Crores, is expected to have a relatively lesser impact on our fiscal deficit.
From the valuation standpoint, market data suggest allocation favouring equity.
Photo credits – kiplinger.com