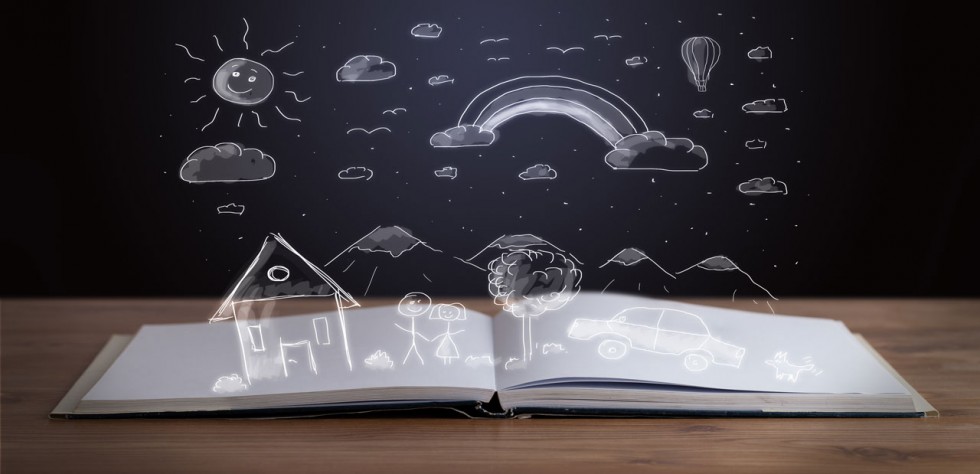 Well, it's not my story, but "OUR" story, as I am no different than any one of you, with regards to how we all think or "DREAM" & how we act.
In this blog, I want to highlight interesting insights, on what most of us dream about, when we save our hard-earned money, and finally what we end up doing or our decisions on same. We conducted a small survey and asked basic questions on savings & purpose.
On Savings, it's interesting, as well as surprising to know that, young one's (below 30) are thinking on higher savings compared to seniors. Wow!
And, in terms of Purpose, brands which play important role in our daily life, comes later, compared to future savings like retirement & kid's education. Excellent!
We score 100 out of 100, on our Dreams.
Manoj Chahar March 31, 2017 Financial Planningdreams, goal, Insurance, Kids education, retirement, Tax saving instruments 0 Read more >