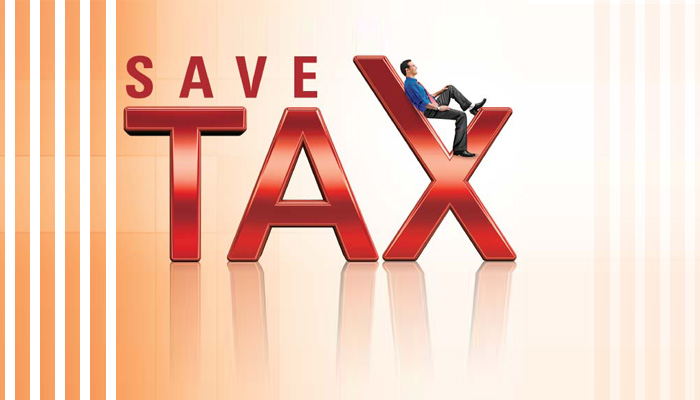 This is a usual scenario with all corporate employees in India, where in Dec one gets a mail from HR to submit tax saving proofs to avail tax saving benefits, given by the Tax department under various heads, key being 80C, 80D & section 24.
Confused, where to go, contradicting advice, & above all big Gyan by all on do's & don'ts. Today I thought of writing something different, a guide to make you plan & execute same, which will not take more than 10 minutes of your time & easy to use.
I have divided this feature into three parts, where part one covers 80C, to avail exception for 1.5lacs, part two will cover 80D, to covers 0.35lacs & part three covers section 24, towards 2lacs.
In short, your investments amounting to 3.85lacs will attract no tax… if you plan well.
Manoj Chahar December 24, 2014 Tax80C section, 80D section, income tax, save tax, tax deadline, tax saving, taxation 0 Read more >