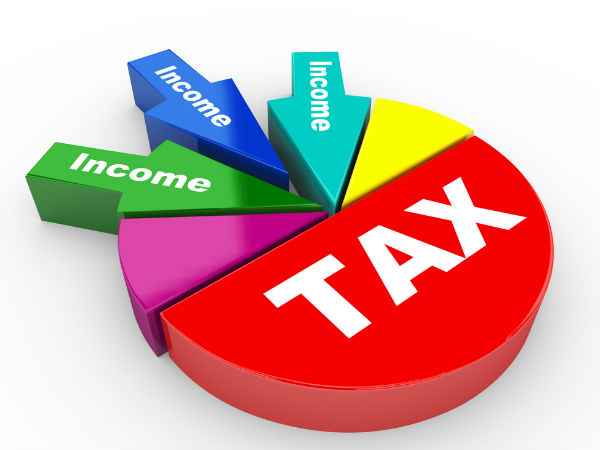 I know what you are thinking. STOP. I am talking about TAX 😉
It is, as a matter of fact, the most dreaded word currently, since demonetisation. But from our parlance, where most of us fall under the mass-market or mass-affluent or even higher category, why worry?
We should only look at, how much more can one save, against annual earnings. Here again, it's so simple that we run to CA's or Tax consultants to understand same & decide.
Manoj Chahar February 23, 2017 Tax80C section, 80D section, income tax, save tax, tax deadline, tax saving, taxation, TO DO Rules for Tax calculation 0 Read more >