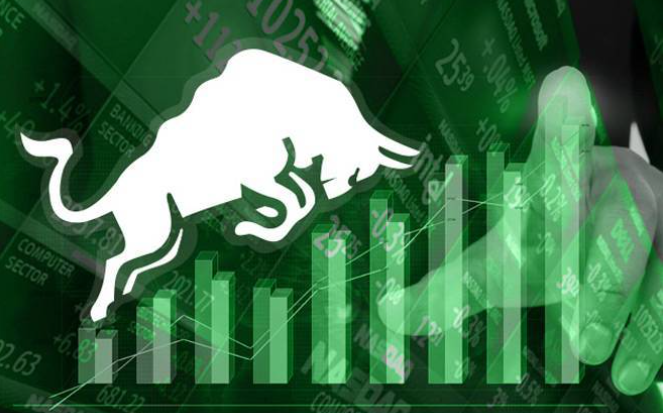 $8.8 Billion USD (or INR 64k Crores), that is the kind of money brought in by the FII's (Foreign institutional investors) in November-2020, catapulting the stock markets to a new high, and making the month with the "highest monthly net-inflow" (ever till date). The Mid and Small-cap sector were the outperformers to Large-cap, as the Large-cap sector seems to be at saturation with the top giants (like Reliance, TCS, Infosys & HDFC twins).
If one looks at the market valuations from the earnings perspective, it will appear to be expensive, since the profitability of the company has been affected the most, due to the unprecedented times. Though we all know that this is a temporary phase and recovery may be better than expected, but other ratios like Market-cap to GDP, it is above average, where GDP is expected to be in the negative territory for the current financial year.
We believe, and based on the historical trends, the market is nearing to test its saturation level, and the rally would only be sustained if FII's keeps pumping funds. Recently MSCI has increased the weightage of emerging markets like India in their index and hence all the passive fund's flow is getting diverted towards the Indian market.
The GDP for Q2, for the current fiscal year, improved better than expected and contracted by -7.5% (market expectation was in the range of -9 to -11%). Nomura & CARE has revised expectations for the current fiscal year based on the new trend line, with a forecast of -8.2% & -7.7%.
Considering all these factors, one should relook at their portfolios and rework on future allocation.
Happy Investing!!!
Photo Credit: https: businesstoday.in