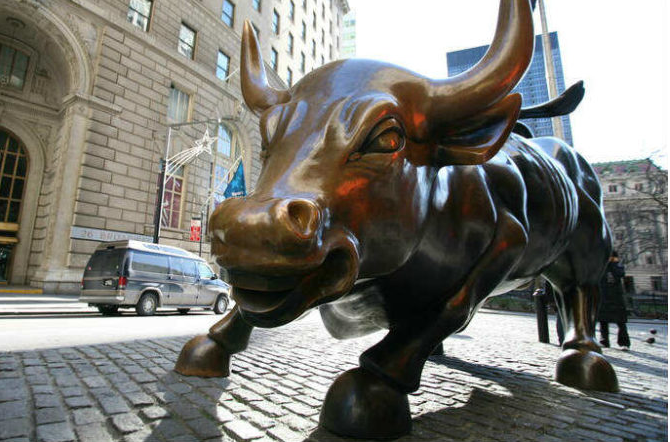 Stock Markets across the world bounced back from the steep drop in March. The Tech heavy Nasdaq gave a whopping 42% gains, wider index S&P 500 gained 15%, and the story is quite similar in India, with Nifty gaining almost 15%.
The year 2020 was an extreme year in all sense, the entire global markets were tested at extreme levels, the volatility across the asset classes, including Equity, Commodity and Forex were extreme and smart investors managed to scoop-in gains by actively managing their portfolios.
We are entering 2021 with the market at its peak valuations, factoring the improving economy and the next fiscal year expected to be better. FII's are continuing to pump the money in emerging markets like India, which also explains the one-sided rally, which we are witnessing currently. The next rally in the market is crucially dependent on many forthcoming events.
In the coming month, the US will be governed by the new President, there will be some structural reforms expected, and the budget will all lead to market swings. All eyes will be on the Bank Q3 financial results, since this will be the first quarter, post moratorium and analysts will keep an eye on NPA and provisioning numbers. India's Financial budget is due in Feb'21 along with interest rates announcement and GDP data. Speculation activity and volatility is expected to be on the higher side due to these events lined up.
The above news is expected to decide the fate of the market in the coming months; hence Investors are advised to start booking the profits and rebalance their portfolio accordingly.
Photo Credit: gordcollins.com