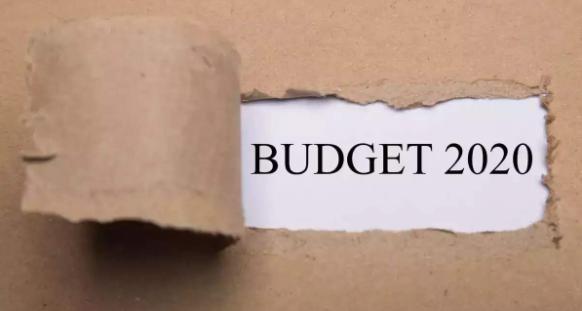 Sensex crashes 1000 points today, as the market gives thumbs down to the union budget. Also, one of the longest budget speeches by the Finance Minister, heard in the last one decade.
Income tax changes were the most sought-after point but led to disappointment & created more confusion. To put it straight, now an individual has a choice to decide between two ways to pay tax; i.e. the Old-Slabs, which comes with many deductions, and the New-Slabs, introduced in this budget, which is without any deduction.
Simple calculation shows that, new slabs doesn't give greater tax benefits, as one goes higher on income. For higher income, it's better to have the old slab, as deductions (savings) help you save more.
By creating the new IT slabs, all the traded Insurance companies in the market crashed, as no longer they will have the IT benefit bundled with life policies.

Other key announcements:
Deposit Insurance Coverage to increase from 1 lakh to 5 Lakh per depositor.
Dividend Distribution Tax removed, and classical system of dividend taxation adopted.
Simplified GST return shall be implemented from 1st April 2020. Refund process to be fully automated.
The fiscal deficit is seen at 3.8% of GDP against projected 3.3%.
Propose to divest LIC via IPO.
To sell govt stake in IDBI Bank to private investors.
To boost infrastructure, 9,000 km of economic corridor will be set up. Chennai-Bengaluru expressway will also be started. Delhi-Mumbai expressway to be completed by 2023. Allocation of Rs 27,300 crore for development of industry and commerce. 100 more airports to be developed by 2025. 1,150 trains will run under the public private partnership (PPP) mode, also four stations will be redeveloped with the help of the private sector.
Photo credit: economictimes.com