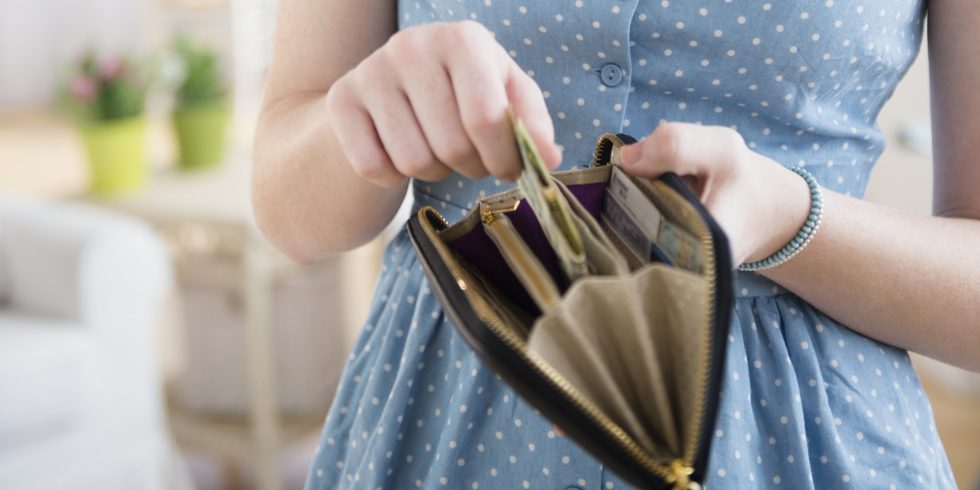 Article published in Mumbai Mirror (Times of India) on 5th Jan 2018. Link: https://mumbaimirror.indiatimes.com
"Spend less, save more" is a great resolution, but how do you actually achieve it? An expert offers advice.
The definition of insanity is doing the same thing over and over again and expecting a different result. Yet, when it comes to finance, that's exactly what most of us do. If you're determined to make this the year when things finally start to go your way, all it requires is some sensible shifting — which means, move out of wrong loans, investments, expenses and move into the right ones. Here are a few suggestions on how to achieve this.
Manoj Chahar January 5, 2018 BudgetCredit card payments, Ensure you're insured, MANAGE YOUR MONEY BETTER, money resolution, Reduce and delay, Regular spending fasts, resolution, Save first, save more, spend later, Spend less, your money 0 Read more >