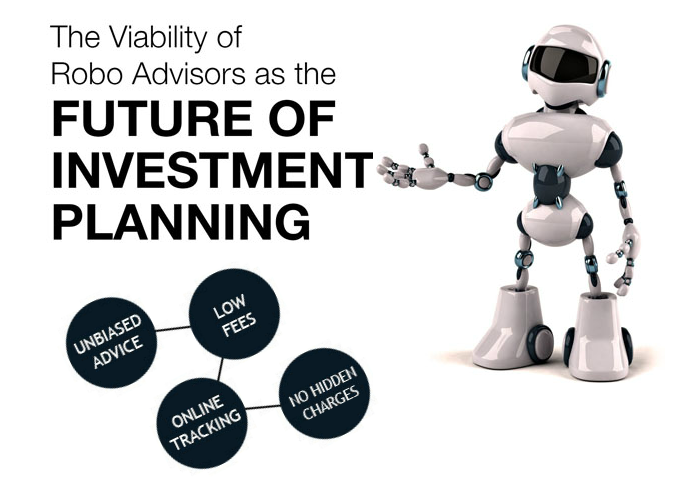 As per Wikipedia; "Robo-advisors are a class of financial adviser that provides financial advice or portfolio management online, with minimal human intervention".
Most Robo-advisors employ algorithms, where automated investment solutions come out as output, based on customer's data points; towards cash flow, future goals, risk tolerance, current investments etc.
Logic & working of these algorithms, which can be simple to complex, depends on the solutions offered to various category of customers, which also depends on firm's/ founders experience & expertise.
Indian Context
Manoj Chahar July 8, 2016 Robo Advisorsgoal base robo advisors, robo advisors, robo advisors- Future of investments 0 Read more >