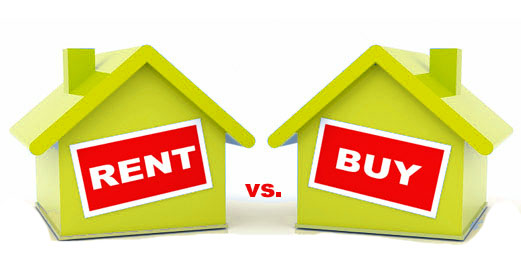 This is a scenario which one goes through while relocating to a new place, mainly to metro cities like Mumbai, Delhi & Bangalore. It's been everyone's dream to have their own property, but without any guidance in place, making us feel helpless.
One hand you have hordes of brokers who are ready to show you apartments, where you just have to give them an indication on your budget. On the other hand you have banks offering home loans based on your eligibility & make offers look very attractive.
But both these parties will never ever advice what is good & right, give you a cost benefit analysis, how one should look at buying a property or even renting? Broker makes cool 1% on the purchase transaction. Banks has a spread of 3% to 5% on your interest payment & makes handsome money by lending.
Manoj Chahar January 27, 2015 Property Planning & Loanhome, home loan, property, property loan, property planning, real estate, rent 0 Read more >