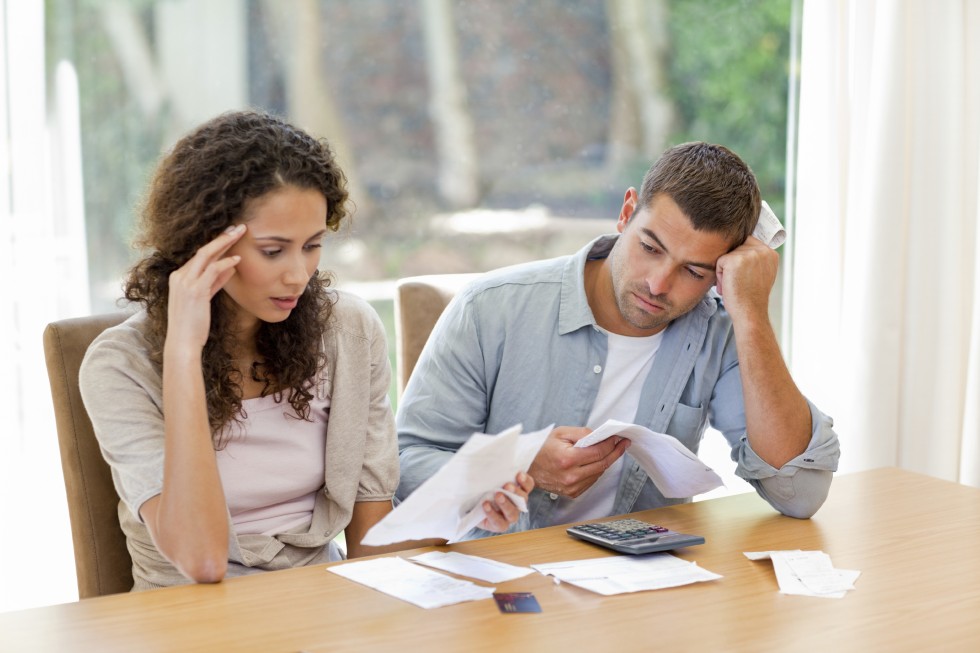 Not having enough money to pay the bills is an issue we may face from time to time. Life is full of financial ups-and-downs, and after all, we're all human.
Don't beat yourself about the situation or get discouraged. Vow to take action. If you don't make changes, things will stay the same. If you're in a tough financial spot, here's what to do when you can't pay your bills on time, and tips on how to best handle the situation.
1. Don't Hide From the Facts
Do you know why you can't pay your bills? Did you overspend, have to make up for an emergency, or was it just human error? Don't hide from the facts, but instead embrace them head-on. Not dealing with this financial mess can lead to more late fees, higher interest rates, additional interest charges, and even damage your credit report.
Harshada Kadam August 27, 2015 Financial Planningbudget planning, cash flow planning, planning bills and budget 3 Read more >