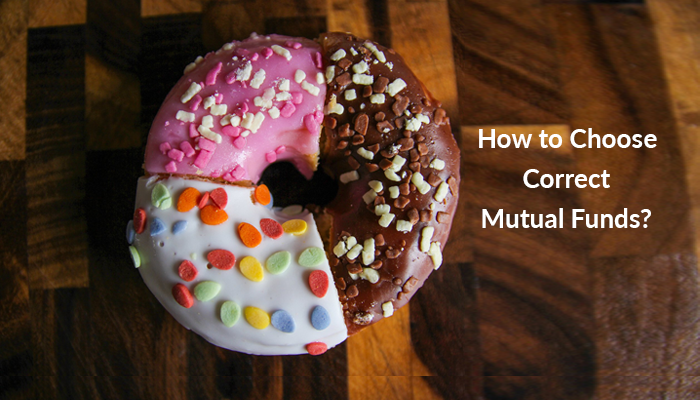 I'll be the odd one out here, where I'm asking not to invest in Mutual Funds.
Whereas, the entire country is abuzz with Mutual Funds growth story & one can see smart campaigns, on why they are the best?
To start with, I have this usual question, do you understand Mutual Funds?
Manoj Chahar June 23, 2017 Mutual Fundsasset allocation models, based on your life goals & risk, do you understand Mutual Funds, How to choose correct Mutual Funds, how to select mutual Funds?, how to shortlist funds, Mutual Funds, Mutual Funds acche lag rahe hai, which one to pick? 0 Read more >