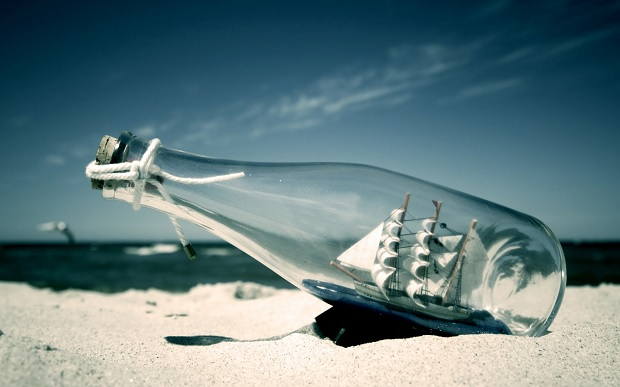 Quote from a merchant navy sailor: *
"If one has a bucket list, sailing on a merchant ship should be on it. It gives you the perspective of what is it like to witness the spectacular grandeur of 3/4th of our planet in a ship's setting. The experience is very humbling."
Sounds exciting… but other than missing the family life, there is a big-gap in terms of financial planning, investments& execution. More so with the fact that, half a year (or more) they are sailing, without having any access to the advisors, markets or simply, how to manage their finances?
Manoj Chahar March 15, 2018 Financial PlanningMerchant Navy - Life at Sea, merchant navy personel's financial planning, merchant navy personel's investment planning, really?, wealth at home, wealth management for merchant navy personel 0 Read more >