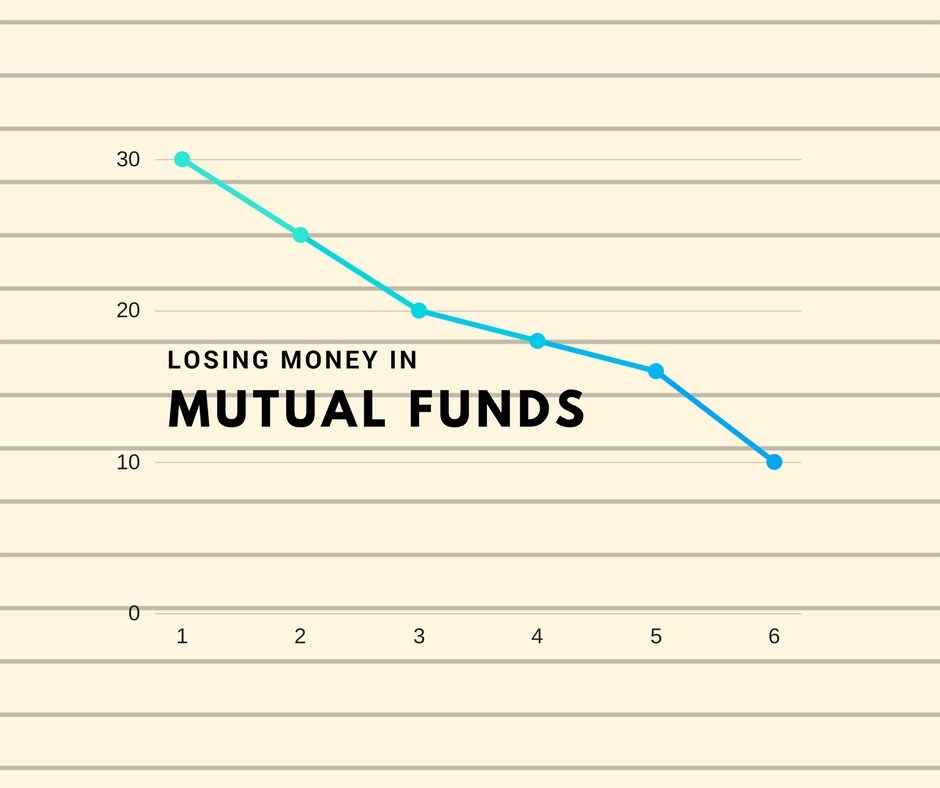 I'm investing in the best performing mutual fund schemes, but after I invest, the fund's performance starts degrading. What do I do?
This is the story with each one of us. When NAV is low, FEAR factor surrounds us (what to do now?) & when NAV is high, we have GREED (to hold on or to buy more?).
It's like planting a tree, once the seed is planted, we virtually see it every day, to check on the growth. First few days/ weeks are very exciting, when we see a small bud, leaves sprouting; but after few weeks or a month, it becomes frustrating, as growth is small & we want to see a big tree right away. Whereas it will take years, before the tree is fully formed, will bear flowers & fruits, and above all it must withstand harsh weather& other factors.
Manoj Chahar September 26, 2018 Mutual Fundsfacing loss in mutual funds, growth in mutual funds, Mutual Funds, My Mutual Fund is Losing Money 1 Read more >