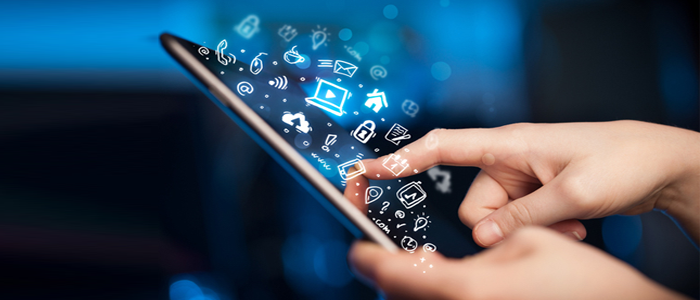 We were recently contacted for answering fin-tech questions related to Mobile apps. Below are questions answered by our  Founder & CEO- Manoj Chahar.
1) How many of your users (percentage terms) use the app?
Moneyfrog Mobile-App is used by all our customers (100% usage), averaging once a week, with count going higher per week, whenever the market is volatile.
2) Do you see the app usage increasing in coming times?
YES. With changing lifestyle and increased smartphone penetration, the Mobile-App's will take precedence over web& human-touch. And with smart functionalities like alerts, reviews, notifications, advisory chat & many more new-age features, usage will only multiply. For instance, chat-bots will supplement human-touch for mundane tasks.
3) What are the benefits of investing through the app as against on the web?
None. Investing (execution – buy/sell) thru Mobile-App is a fad or just a marketing gimmick. One needs to understand, investing is unlike buying a smartphone thru e-commerce sites, or even need based financial products, like insurance (term/car) or loans.
Mobile-App complements (or adds value) to the investment account, thru the value-adds like funds tracking, alerts, notifications, advisory chat, reviews etc. Also investing in Mutual funds (buy or even sell) is a one-off process, which is like once (or few times) in a year. Therefore, execution services thru Mobile-App is just not an attraction, it's one of the features. (more…)
Rohit Grover August 8, 2018 FAQfaq, mobile app, moneyfrog app, moneyfrog app insights, moneyfrog mobile app 0 Read more >