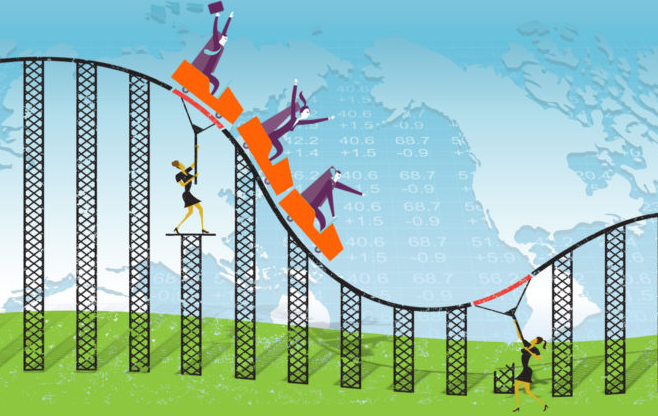 Today effective yield on debt post tax is 4% to 6%. If I can earn 12% to 15% on equity, I am a king, says Rakesh Jhunjhunwala.

September 2020, the market remained volatile during the month, mainly due to FII selling amid global cues. Even though the market has factored in a gradual recovery of the economy, it is expected to remain range bound and volatile, till the time the economy catches up with market growth. Global & local events like the US election count down, Covid19 vaccine announcement, Bihar elections, will keep the speculation, buzz & the volatility alive.
The current market is at a fair-market-level, at an overview it may look 8-10% away from the Pre-Covid19 levels, but if one excludes the rally of Reliance Industries, the rest of the market is still down by 13-15%. Even If we assume FY21 to be in negative territory in terms of economic growth and FY22 to bounce back (only to reinstate pre-Covid levels), the market still has a potential to deliver a double digit CAGR growth, from the current levels. Any correction (if seen) in coming few months, one should capitalise with a lumpsum investments, for a better averaging.
Gold has corrected by ~10% and it seems to have a strong resistance at 48,000 level. Currently it looks to be at an attractive level to start investing and make it part of the portfolio.
Happy Investing!
Photo Credit: wealthanalytics.com