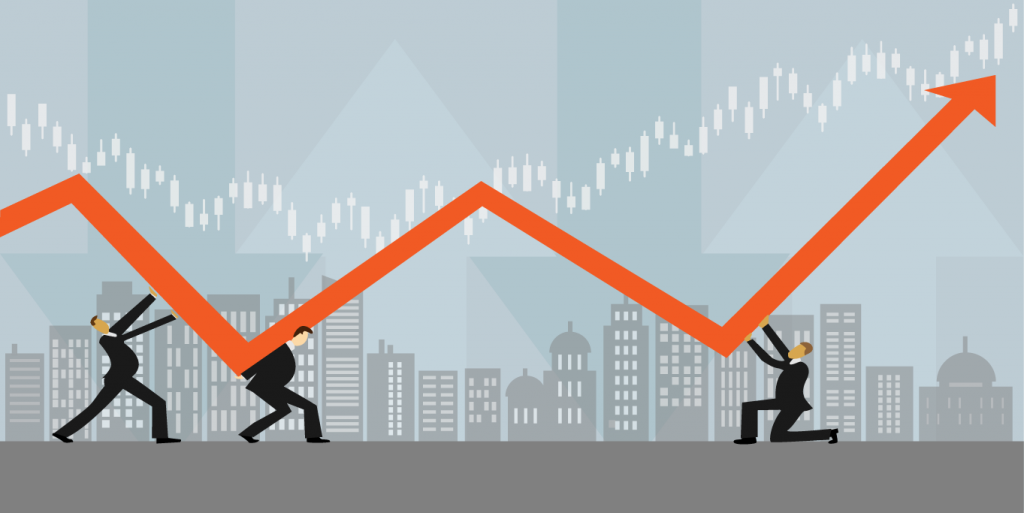 "Don't follow the crowd blindly in investing. Sometimes the best opportunities are found in the place's others overlook." – Warren Buffet (American business magnate, investor, and philanthropist)
Nifty index kick started the July month on a positive note above 19200 zone and bulls continued its strength from the previous three months, to touch a new lifetime high of 19991. Any minor declines were converted into buying opportunity and bulls were seen active throughout the series. It took a fortnight for the fastest 1000-point rally in the index, and it finally closed with gains of 3% in July.
Rise was driven by positive investor sentiment due to optimism about domestic economic growth, sustained foreign fund investment and impressive corporate earnings updates. Almost all the key S&P BSE sectoral indices ended higher during the month.
On the sectoral front we have witnessed buying interest in Media, Energy, Pharma, Realty, PSU Banks, Auto and Metal sector while some profit booking was seen in FMCG and IT sector.
INFLATION: after easing to a 25-month low of 4.25% in May-23, Consumer Price Index (CPI)-based inflation surged to 4.81% in June-23 due to a steeper-than-expected spike in prices of vegetables. Wholesale Price Index softened to 4.1% in June-23.
India's GDP growth rose to 6.1% in Q4FY23 from 4.4% in Q3FY23. The economy is in the middle of the business cycle, wherein growth remains strong. Slowing global growth had impacted India's GDP last fiscal as exports and industrial activity were sluggish. Impact may be deeper this fiscal as global economic activity decelerates further. Domestic demand was supportive for growth last fiscal. While domestic indicators remain steady and structural positives are getting built up, managing global front may be a key challenge for Indian GDP.
POSITIVES in JULY:
Decent Q1FY24 earnings indicates domestic cyclical demand momentum continues.
GST collections were up 11.7% YoY, in line with the 3-month trends to Rs,1.6Trn.
FIIs pumped in 13,922 Cr in Indian markets, 5th consecutive month of net buying.
Monsoon continued its good spell and wiped-out June deficit in July.
Morgan Stanley upgrades India to Overweight.
Record 6.77cr ITRs for AY 2023-24 filed till July 31; 53.67L first-time filers.
NEGATIVES in JULY:
The Fed hiked interest rate by 25 bps to 5.25-5.50% range. Accompanying policy statement left the door open to another increase.
Fitch ratings downgrades US Credit from AAA to AA+.
Consumer Price Index (CPI)-based inflation surged to 4.81% in June-23 due to a steeper-than-expected spike in prices of vegetables.
Crude oil surged up from 75$ per barrel in June to 85$ per barrel in July.
AUGUST Forecast: Though markets briefly touched the all-time peak in July, but it corrected sharply in the first week of August, triggered by downgrading of US credit ratings by Fitch and prospects of further rate hikes by US Fed.
This correction should be seen as an opportunity, as though markets have peaked but valuations have not. Nifty is still trading at a PE of 22.8, as compared to 5-year average of 26.38. Hence another 10-15% rally from here cannot be ruled out by December 2023.
Good time to park any lumpsum investments below Nifty 19500 levels and SIPs should continue as defined based on cashflow.
Happy Investing!!!